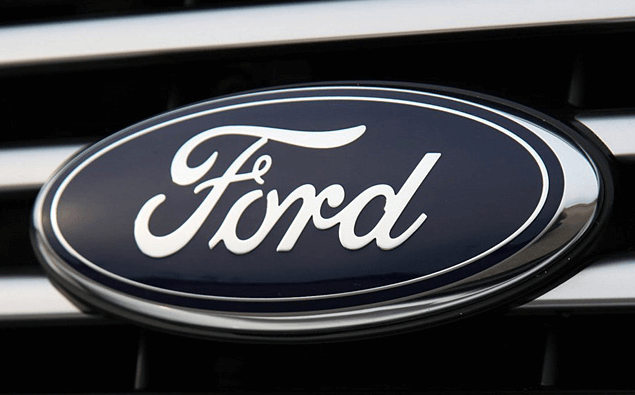 Landi Renzo USA, a division of Landi Renzo Group, says the company will offer the Ford F-150 with compressed natural gas for model year 2018, with Ford ship-thru strategically located adjacent to the Ford assembly plant in Kansas City, Mo.
As a Ford-approved qualified vehicle modifier system developer, Landi Renzo USA says it is the first to offer the all-new F-150 truck for MY2018 with 5.0L gaseous prep engine via Ford dealers as a ship-thru.
"The adaptable F-150 will be a hit with our fleet customers, and it's exciting to add the all-purpose pickup with CNG to our comprehensive Ford product line," says Paul Shaffer, executive vice president for business development with Landi Renzo USA. "We're confident that with our Ford ship-thru strategy out of Kansas City, Landi Renzo will have the most cost-competitive solution in the market. We will be offering many options, including multiple CNG tank configurations and other essential equipment used in fleet operations for the popular truck."
Landi Renzo will start taking orders for the MY2018 F-150 with CNG in May. Additional Landi Renzo MY2018 products for CNG-equipped Ford trucks include F-250/350, F-450/550, F-650/750, F-53/59 and E-450.
Landi Renzo USA says it is also introducing a new warranty program on all of its CNG-fueled systems, beginning with MY2018 Ford vehicles with a landmark three years/50,000 miles – compared to the industry average of three years/36,000 miles.
Landi Renzo plans to continue aggressively expanding its Ford ship-thru capabilities and streamlining fleet supply chain logistics.