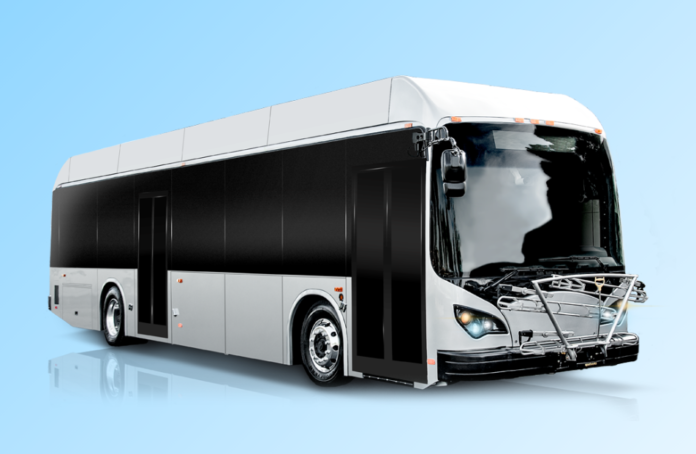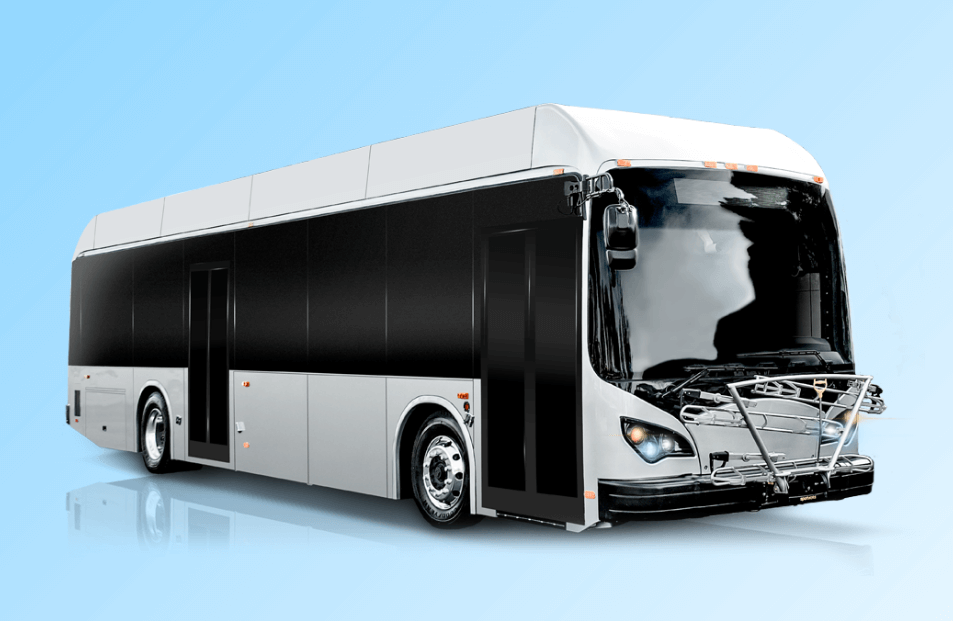 The board of Los Angeles Metro, one of the largest transportation systems in the U.S., has unanimously voted to award a contract for 60 40-foot all-electric buses to local manufacturer BYD.
According to BYD, this contract will directly lead to 59 new manufacturing jobs at the BYD factory in Lancaster, Calif.
As reported, LA Metro is expected to use the buses to electrify the Silver Line bus service, which runs throughout the county, from El Monte into Downtown Los Angeles and then south to San Pedro.
"The communities along the Silver Line deserve clean air, and we're glad that LA Metro is committing to electric operations," says Stella Li, president of BYD America. "In addition to a quieter, zero-emissions ride along the Silver Line, these buses mean more manufacturing jobs in L.A. County. We're thrilled to get to work producing these buses for LA Metro."
This award comes weeks after BYD signed a community benefits agreement with the Jobs to Move America Coalition, which includes community, faith, labor and environmental organizations working to advance good job and equity outcomes through transit investments, and as BYD moves forward on union negotiations with the Sheet Metal, Air, Rail, and Transportation Workers Local 105.
The factory in Lancaster currently employs over 600 Californians making buses and trucks, BYD notes.
"LA Metro is certainly right to be electrifying, and we're particularly glad they are working with a company like BYD with a clear commitment to working with our community and labor partners to create a pipeline for underserved and underrepresented populations into good jobs," adds Erika Thi Patterson, national policy director at Jobs to Move America. "That means environmental justice and economic justice for people from the ports to the Antelope Valley."