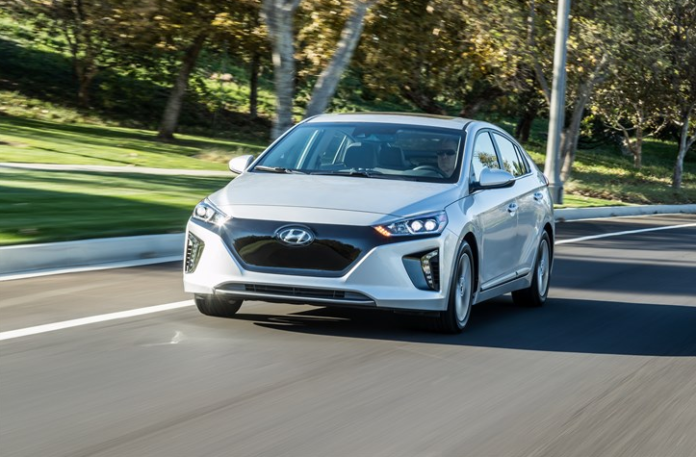 Hyundai Motor America has launched its new Ioniq Unlimited+ electric vehicle (EV) subscription program for California residents, enhancing customer experience for drivers of Hyundai's newest zero-emission, eco-focused vehicle, the 2017 Ioniq Electric.
According to the automaker, electric customers in California are now able to select one fixed payment for a 36-month term.
The monthly payment includes $0 initiation fee after rebate; initial tax, title, license and fees (except California sales tax); unlimited mileage (no mileage penalties); electric charging reimbursement; scheduled maintenance; and vehicle wear items.
Hyundai asserts that no other manufacturer offers this kind of subscription option for its EV offerings.
"We're excited to offer Ioniq Unlimited+ as an innovative, worry-free means of clean, zero-emission mobility with our new Ioniq electric vehicle in California," says Dean Evans, vice president of marketing for Hyundai Motor America. "This new program adds to the satisfaction of driving a no-compromise, clean vehicle with unlimited mileage and zero hidden costs. It's time to make clean vehicle mobility easy for everyone."