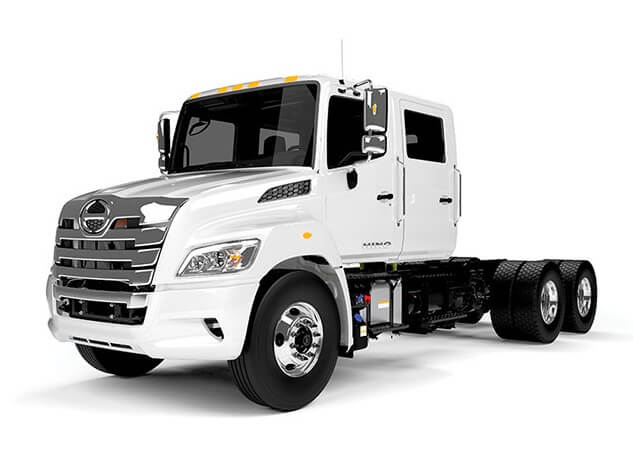 Hexagon Purus, a manufacturer of zero-emission mobility and infrastructure solutions, says it is in advanced discussions with Hino Trucks for a long-term distribution agreement under which Hexagon Purus expects to produce complete battery-electric heavy-duty trucks for the U.S. market, distributed exclusively through select qualifying dealers in Hino's network.
The vehicles are expected to be based on Hino's XL 4×2 tractor chassis and upfitted with Hexagon Purus' proprietary zero-emission technology, including battery systems, auxiliary modules, power modules and vehicle-level software.
The potential agreement foresees the delivery of up to 10,000 trucks by 2030, and the total potential value over the course of the agreement could reach $2 billion, the company says.
Serial production of the electric heavy-duty trucks would be expected to commence during the last part of 2024, and this expanded agreement would replace the already announced cooperation between Hexagon Purus and Hino to supply battery packs for multiple Hino truck platforms planned for serial production from 2024 onward.