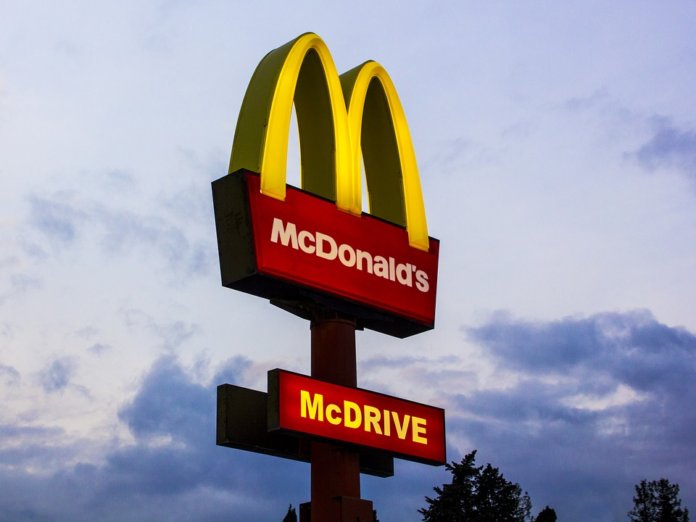 As part of the McDonald's supply chain, HAVI and Scania are rolling out more natural gas vehicles (NGVs) for the fast food company in Spain.
By the end of this year, HAVI Spain plans to add 14 NGVs to deliver products to McDonald's restaurants from HAVI's distribution centers in Madrid and Barcelona. Twelve of them will run on liquefied natural gas (LNG), and two will run on compressed natural gas (CNG). HAVI Spain currently has two CNG trucks, bringing the total to 16 natural gas trucks.
Equipped with low-noise engine and cooling equipment, the trucks are quieter than conventional delivery vehicles and reduce carbon emissions by about 20%.
The new vehicles are part of HAVI and Scania's five-year roadmap to cut CO2 emissions from McDonald's delivery vehicles. The HAVI-Scania plan also aligns with MOVALT, a Spanish government scheme that promotes the transition of road transport fleets to low-emission vehicles. The initiative also supports the McDonald's Scale for Good plan, focusing on priority areas to drive industry-wide change on environmental and social challenges.
"Innovation is absolutely critical to our sustainability journey and to use our scale for good," says John Alves, managing director for McDonald's Spain. "Our work with companies like HAVI and Scania takes a proactive approach to finding and implementing more sustainable supply chain solutions and contributes to our global supply chain and sustainability strategy."
HAVI is a global, privately owned company focused on innovating, optimizing and managing the supply chains of prominent brands. Scania is a Swedish manufacturer of commercial vehicles.