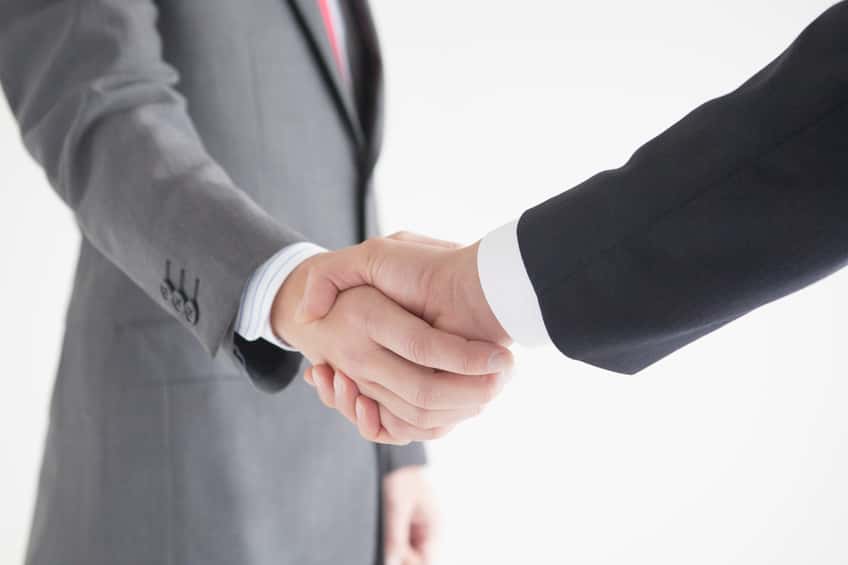 Groupe Renault has announced the acquisition of French company Power Vehicle Innovation (PVI), a specialist in the electrification of light commercial vehicles (LCVs).
According to Groupe Renault, the assets of PVI, which boasts expertise in the design and conversion of commercial vehicles running on natural gas or electricity, complement those of Renault. PVI's expertise and small-scale, flexible production facility will benefit Renault, while Renault will provide economies of scale for the purchasing of components and a significant technology portfolio.
"We are very pleased to welcome PVI's team specializing in electric conversions to Groupe Renault," says Ashwani Gupta, senior vice president of the LCV division. "This acquisition is part of the group's strategy to develop its business by proposing a complete range of electric LCVs coupled with connected services.
"As the number one European manufacturer of electric LCVs, this is a unique opportunity for our teams to work on the next generation of this type of car," he continues. "Together, we will continue to innovate to ensure increasing proximity with our business customers while addressing their every need."
Notably, PVI has previously worked with Groupe Renault on the development and electrification of the upcoming Renault Master Z.E. This large van, which was unveiled at the Brussels Motor Show on Jan. 13, and which is due to be launched before the end of 2017, will extend the group's existing range of electric LCVs.
This acquisition also includes Escal, a subsidiary in which PVI has a 95% stake. Escal specializes in the distribution, installation and maintenance of security systems for lifting vehicles. Escal itself manages PVI's service, maintenance and mechanical integration activities.