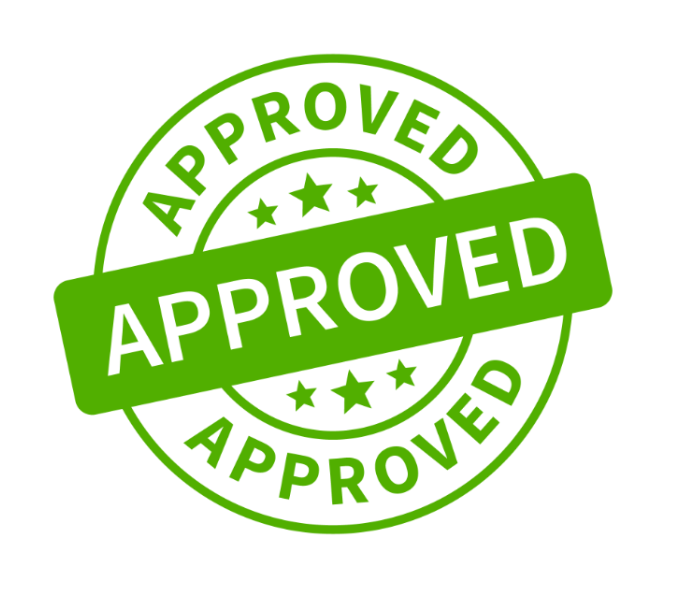 GreenPower Motor Co. Inc., which develops electric-powered vehicles for commercial markets, has announced that its Synapse Shuttle all-electric bus has been approved by the California Air Resources Board (CARB) for the Hybrid and Zero-Emission Truck and Bus Voucher Incentive Project (HVIP) for $95,000 for each vehicle sold in California.
In addition, HVIP provides increased incentives of $15,000 for fleets located in or serving disadvantaged communities and $10,000 for the first three buses acquired by an operator.
According to GreenPower Motor Co., the Synapse Shuttle is available in a 36.5-foot model with seating for up to 49 passengers or a 30-foot model with seating for up to 37 passengers. The base model has 100 kWh of batteries and can be configured with over 200 kWh of batteries depending on the duty cycle for the operator and charging needs for the bus.
One of the many options includes an on-board charging system so that the Synapse Shuttle can take advantage of Level 2 charging systems, the company notes.
Further, GreenPower has developed a leasing program with a specialty leasing company to facilitate the purchase of GreenPower products. In the case of a customer from the state of California acquiring a Synapse Shuttle with a deposit of $20,000 and the HVIP voucher, he or she will be able to acquire a base-level Synapse Shuttle with a five-year lease for under $3,000 per month.
"The HVIP voucher combined with the leasing program provides an operator of a Synapse Shuttle all-electric bus with a significantly lower monthly cost than that of a traditional diesel or CNG shuttle bus," explains Brendan Riley, president of GreenPower.
In June, the company announced the commencement of a tour of its Synapse 72 all-electric school bus. GreenPower expects to provide an update on the first part of that tour by the middle of August.