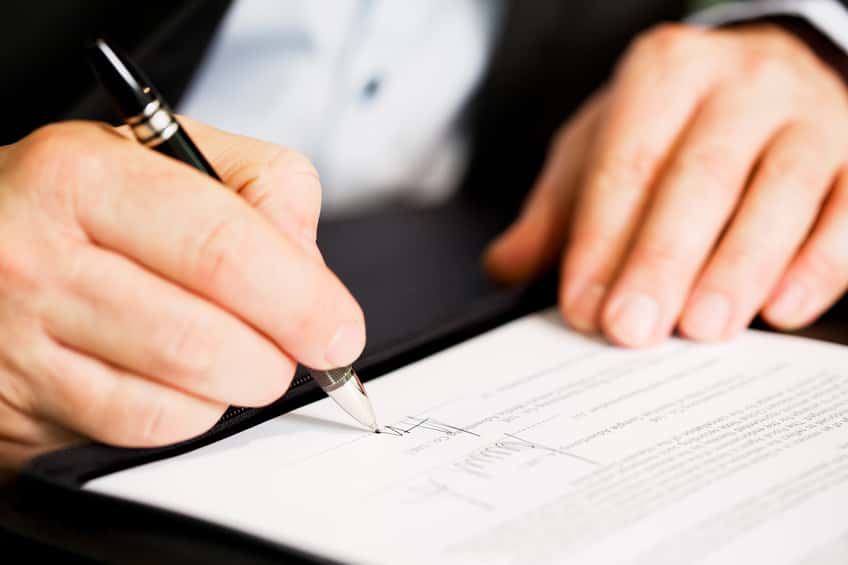 GreenPower Motor Co. Inc., which develops electric-powered vehicles for commercial markets, has signed a memorandum of understanding (MOU) with the Tule River Economic Development Corp. (TREDC) for the acquisition of all-electric buses to replace existing legacy buses.
According to GreenPower, the MOU states that the two companies will work together to replace up to 10 buses with the acquisition of two EV 550 all-electric double-decker buses, two all-electric shuttle buses, two all-electric low-floor transit buses and four all-electric school buses.
GreenPower will also provide the required charging infrastructure and develop a solar collection for a sustainable energy source for the benefit of the Tule River Indian Tribe. Further, the company says it will provide training for drivers, maintenance and support staff to enable a Center of Excellence for Tule River Indians staff.
"We are excited to be working with GreenPower to electrify our fleet. Some of our buses date back to 1987, with several of these approaching 1 million miles in operation. GreenPower will help train our drivers and maintenance crew and assist our support staff so we will have the expertise to benefit from this emerging industry," says the president of TREDC.
As outlined in the MOU, GreenPower and TREDC will work together to pursue grants, vouchers and incentives, including the recently announced VW Mitigation Trust that provides funding to cover up to 100% of the cost of new all-electric buses.
Notably, Tule River has a 1993 model-year high-floor coach, which, if scrapped and replaced with one of GreenPower's all-electric buses, would eliminate over 1.1 metric tons of NOx emissions per year. According to GreenPower, this would be one of the most effective mitigation actions under the VW Mitigation Trust.
GreenPower President Brendan Riley says, "It was an honor to participate in the signing ceremony with the Tule River Indian Tribe and to be working with them to modernize Tule's bus fleet and mitigate nitrogen oxide from the environment. This MOU represents our first agreement whereby GreenPower proactively supports our customer's initiatives to switch to zero-emission buses, while taking advantage of the various programs available to offset costs."