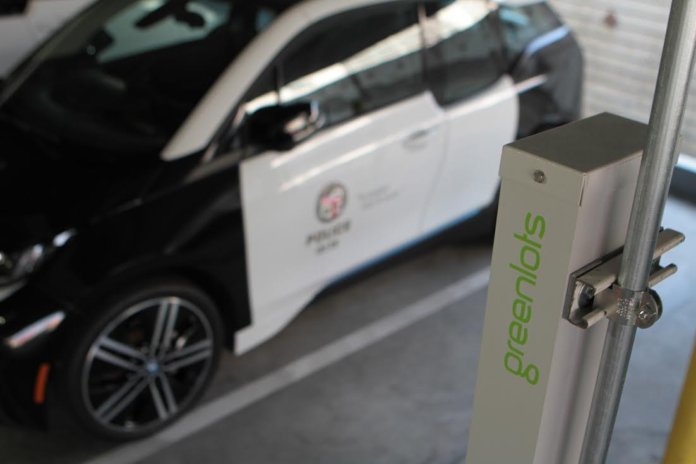 Greenlots, a global provider of electric vehicle (EV) charging software and solutions, has been selected by AEP Ohio, an American Electric Power company, to participate in the utility's new $10 million EV charging station incentive program.
The new program targets businesses, apartment complexes and municipalities in the utility's service areas and offers incentives for both charging technology and installation costs, depending on the type of infrastructure and accessibility of the charging site. Through the installation and management of new charging stations, both Greenlots and AEP Ohio will bring EV charging options online for Ohio residents and further streamline the rollout of additional charging infrastructure in the years ahead.
The company says its end-to-end offering allows customers to pick and choose the hardware that they would like to use at their site. It includes mobile applications for drivers, as well as charging network management software for site hosts. Greenlots also provides 24/7 customer service to site hosts and lightens the load associated with owning an EV charging station by providing behind-the-scenes support to drivers, as well.
"EV charging infrastructure is no longer viewed as an isolated trend, limited to a few, select states; utilities across the country are realizing the benefits of electrified transportation," says Brett Hauser, CEO of Greenlots. "This program exemplifies the importance of partnerships among cities, energy companies and communities as we transform how mobility is powered. We're proud to be part of AEP Ohio's initiative and build upon our existing DC fast-charging network to empower Ohio drivers with affordable, smart and reliable access to EV charging."