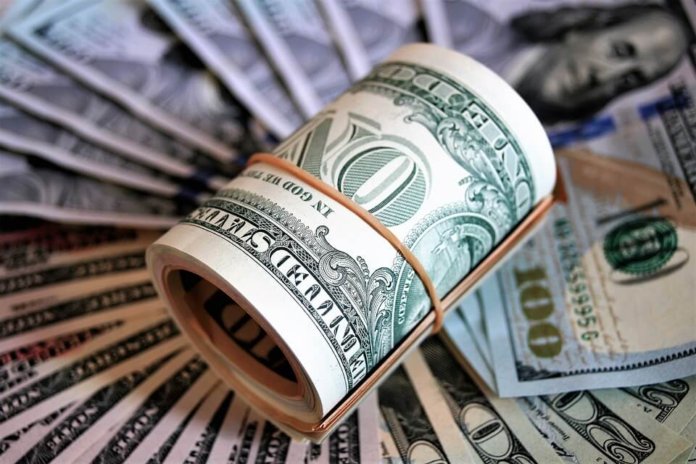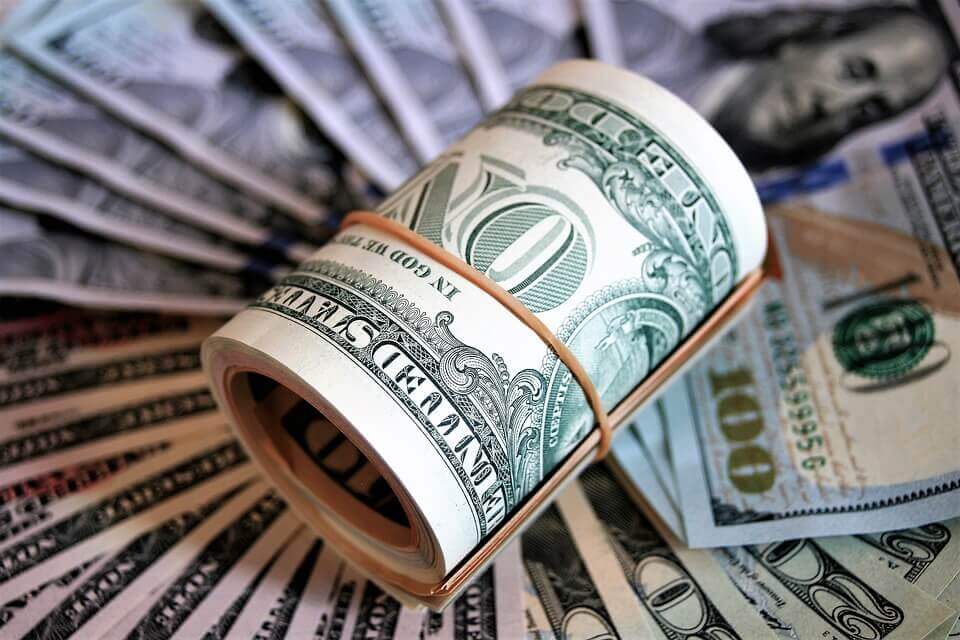 Greenkraft Inc. has announced new incentives available in California for its alternative fuel trucks.
Greenkraft's marketing director recently met with personnel from the San Joaquin Valley Air Pollution Control District in Fresno, Calif. The district recently received $108 million from the State of California to fund incentives for the purchase of low-emission vehicles and engines.
Now, Greenkraft says its liquefied petroleum gas (LPG) – i.e., propane – and compressed natural gas (CNG) trucks are eligible for up to $100,000 in buy-down incentives from the district. The company's 26,000-lb. and 33,000-lb. trucks are available in forward cabin configurations with CNG and LPG.
The incentives will help Greenkraft further expand, the company notes. Greenkraft is currently exploring merger and acquisition and buy-out opportunities.