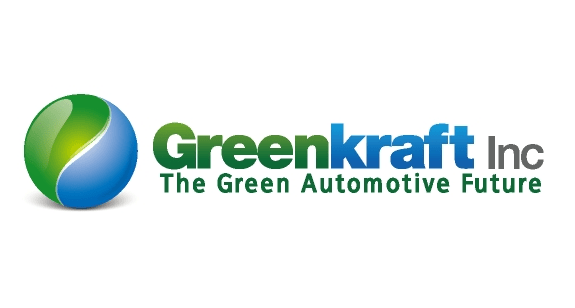 Greenkraft Inc. (GKIT), a major player in the alternative fuel engine and vehicle market, has announced that many major U.S. cities are now using Greenkraft alternative fuel trucks for their daily operations.
According to the company, these trucks not only greatly diminish the amount of pollution and environmental impact, but also save these cities a tremendous amount of money. These major U.S. cities have strict bidding processes whereby dealers apply with several different truck lines – and Greenkraft says its trucks are regularly winning these bids throughout the country.
As reported, GKIT has already filled thousands of dollars' worth of these truck orders, with even more orders currently in the pipeline.
George Gemayel, CEO of Greenkraft Inc., says, "GKIT is able to offer these trucks in sizes ranging from 14,500 lbs to 33,000 lbs, which makes them viable in almost [every] facet of the truck industry. Greenkraft's CNG trucks are becoming the standard alternative to diesel trucks in the United States. This increased demand and national recognition of our CNG truck line is set to dramatically increase GKIT's revenue in the 2017 fiscal year."
Greenkraft Inc. says it was created to introduce clean, green, efficient, automotive products that run on alternative fuels. The company designs, develops and manufactures compressed American natural gas and propane gas forward cabin trucks, alternative fuel systems, and alternative fuel engines.