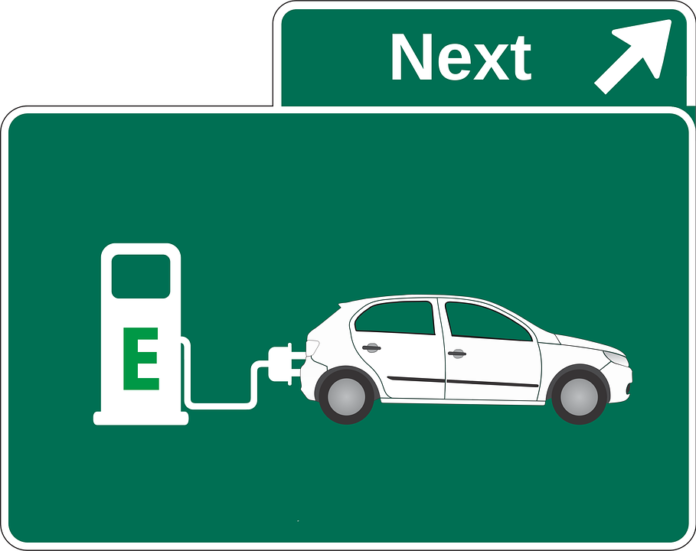 Advanced vehicle experts will address the future of new vehicle technology at the Green Transportation Summit & Expo (GTSE), taking place April 17-19 in Tacoma, Wash.
In the opening plenary, "Future Tech: How Far and How Fast Will We Go," moderated by Michael Coates, editor and publisher of Clean Fleet Report and automotive editor of Innovation & Tech Today Magazine, the panel will address these issues:
How real are battery electric and fuel cell trucks?
How much will this new technology cost?
How long will they last?
Can they do the work of diesel trucks?
Can these alternatives displace traditional diesel?
What opportunities are there for natural gas in an electric drive future?
Featured speakers include Jeff Allen, executive director of Forth; Joerg Ferchau, CEO of Efficient Drivetrains Inc.; Paul Menig, CEO of Tech-I-M; Jimmy O'Dea, senior vehicles analyst of the Union of Concerned Scientists; and Scott Ruhlen, on-highway sales and vice President of Cummins Sales & Service. The panel will address the state of advanced technology as a functional alternative to traditional technology and will offer expertise on projecting future costs and capability potential.
"The pace of change for technology is accelerating, and new technologies are coming sooner than you think," says Jeff Allen, executive director of Forth. "We want to prepare fleet managers for this rapidly accelerating landscape."
The second day of the summit will also feature a ride-and-drive, during which attendees will get to experience the true capabilities of alternative fuel vehicles firshand as they drive at on a real racetrack at Pacific Raceways.