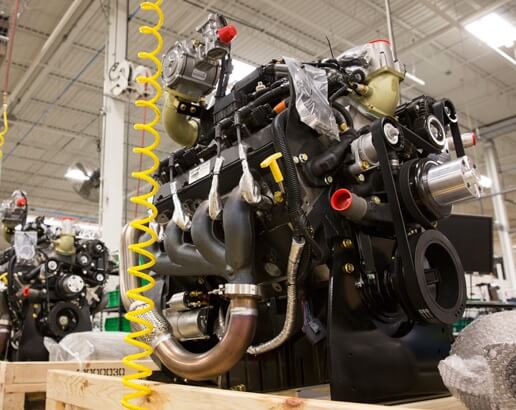 IC Bus has debuted a grant program that will provide school districts in the U.S. and Canada with incentives to add propane-powered school buses to their fleets.
The program will offer qualifying school districts $5,000 per newly purchased propane-powered CE Series school bus. The grant funds can be directed toward buying additional buses, investing in new technology, hiring additional drivers, making infrastructure updates to maintenance facilities, or other initiatives.
"With today's advanced propane-powered buses offering an added dimension of environmental benefit, IC Bus is committed to doing what's right for our customers and for the environment, to create a better world by creating better buses," says Trish Reed, vice president and general manager, IC Bus. "School districts frequently stress to us their desire to pursue environmentally friendly fuel choices. The IC Bus grant program reaffirms our commitment to continue developing affordable, reliable, safe and environmentally beneficial school bus options."
The IC Bus CE Series school bus is powered by Power Solutions International's (PSI) 8.8-liter propane engine, which is purpose-built for the school bus industry.
For complete grant program rules, contact your IC Bus dealer or visit icbus.com.