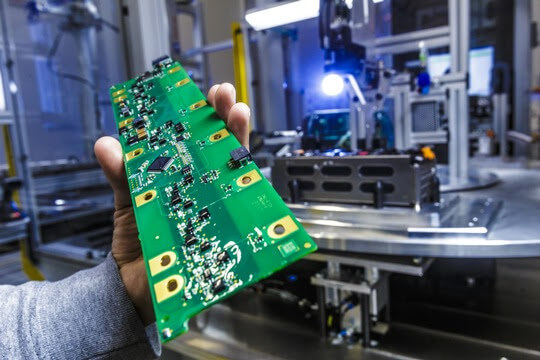 AKASOL AG, a German manufacturer of high-performance lithium-ion battery systems, says it is expanding an existing long-term framework agreement with a Swedish commercial vehicle manufacturer to supply additional battery systems for electric buses and trucks.
"With the continuous improvement of our battery systems, we are gradually expanding the possible applications for electric buses and commercial vehicles," says Sven Schulz, CEO of AKASOL. "Short- and medium-haul trucks are now being added to the electric city bus at an impressive pace, as the follow-up order from Sweden underscores."
The company will supply its battery systems from its facility in Langen, Germany, as well as from a planned new facility in the U.S.
These new systems achieve 30% more energy density and, thus, more range with the same weight and installation space, according to AKASOL. In addition, the battery systems are capable of fast-charging.
AKASOL says its current customers include Daimler, Alstom, Bombardier and Rolls-Royce Power Systems.
PHOTO: AKASOL production in Langen, Germany