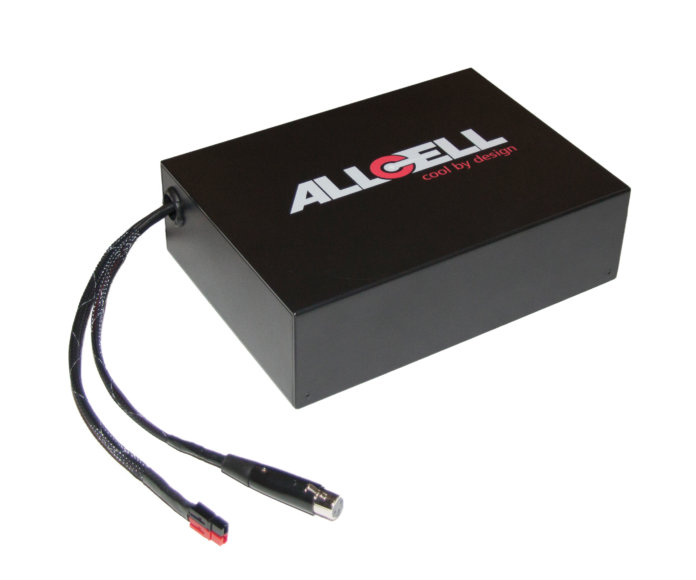 GCxN Selects EV Fast-Charge Startups for Accelerator ProgramThe Shell GameChanger Accelerator Powered by NREL (GCxN) has announced the second round of startup companies to participate in its cleantech accelerator. Three of the startups are engaged in developing electric vehicle fast-charge technologies.
Each participating startup will receive as much as $250,000 in non-dilutive funding to aid in development and demonstration of its technology, with the opportunity for future follow-on funding, in addition to access to expertise and laboratory capabilities at both NREL and Shell.
The companies selected for the second cohort of GCxN include the following:
Intertie (Sausalito, Calif.): developing modular technology that combines EV fast charging with battery storage located under the charger, allowing safe, high-power delivery from a small footprint using a low-power grid connection.
AllCell Technologies (Chicago): advancing an intelligent battery thermal-management technology for use in lithium-ion battery packs for smart grid, autonomous vehicle and other electric mobility applications.
Microgrid Labs (Boulder, Colo.): creating a software package for modeling, simulation and optimization of vehicle battery and charging infrastructure.
GCxN is a multimillion-dollar, multiyear cleantech accelerator that works to identify and advance the next generation of transformative energy technologies. It partners early-stage companies with experts from the U.S. Department of Energy's National Renewable Energy Laboratory (NREL) and Shell's GameChanger program to provide promising startups with access to financial resources, state-of-the-art facilities and world-class technical experts.