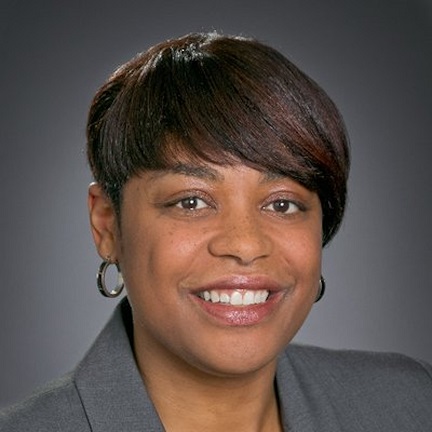 AMPLY Power, a provider of electric vehicle (EV) charging-as-a-service, has announced a new advisory board member, Carla J. Peterman, former commissioner at the California Public Utilities Commission (CPUC).
According to the company, Peterman brings a wealth of experience to the AMPLY advisory board to assist in advocacy for commercial fleet electrification.
"A career in public service has illustrated to me that to create lasting change, policies are not enough. Policy must be coupled with smart resources and services that appeal to customers," says Peterman. "AMPLY's charging-as-a-service approach is a great example of this, as it removes the complexities that experts predict could hinder electric vehicle adoption by offering end-to-end management to de-risk the leap into electrification. I look forward to supporting AMPLY as they work with fleet operators, utilities and more to accelerate fleet electrification on a national scale."
During her service as a CPUC commissioner from 2013 to 2018, Peterman oversaw numerous clean energy initiatives, including the approval of $965 million of utility investments in EV charging infrastructure, says AMPLY Power. With a focus on fleets, these initiatives resulted in the creation of PG&E's EV Fleet program and Southern California Edison's Charge Ready program, among others.
"I'm impressed with the groundbreaking change Carla brought to California during her time with the CPUC," notes Vic Shao, CEO of AMPLY Power. "Her unmatched knowledge in clean energy, utility infrastructure and state initiatives will be pivotal to AMPLY's continued growth, especially as we continue to service the unique challenges government and municipal fleets face."