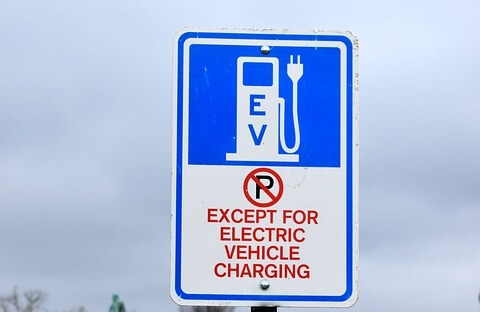 A new report from Environment America outlines steps California should take to make electric vehicle (EV) charging easier for consumers.
"Ready to Charge," published by Environment California Research and Policy Center, the CALPIRG Education Fund, and Frontier Group, points out that the state already has become much more EV-friendly. However, the day-to-day experience of charging an EV has a long way to go to match the ease of fueling a gas-powered car. In turn, the report suggests five policy solutions to improve EV charging in the state and maximize the potential of EVs:
Expand access to EV charging by supporting and requiring the installation of more public stations.
Ensure interoperability between stations so that EV drivers can seamlessly use and pay at any station, regardless of which company owns or operates it.
Require open data from charging companies so that EV drivers can find all available charging stations through one site or app and know whether the charger is being used.
Enforce the state law that requires EV charging spaces to be occupied only by charging EVs.
Promote mobility options such as electric transit and fleets of shared EVs so that people can take advantage of EVs without having to personally own a car.
"We need to make owning and operating an EV as convenient for Americans as having our current exhaust-spewing cars. Plugging in should be as easy as filling up," says Susan Rakov, chair of Environment America Research and Policy Center's Clean Energy Program. "To minimize the pollution that causes climate change, we have to electrify our transportation system as quickly as possible; a critical piece will be enabling people to easily charge their cars on-the-go."
"Electric vehicles are coming, and California needs to be ready," adds Dan Jacobson, director of Environment California and the report's co-author. "By taking steps to improve our EV infrastructure and accelerate the transition to electric transportation, California can create the road map for other states to follow."
The policies that the report suggests for California also can be applied in other states across the country, notes Environment America.
"In coming years, millions more Americans will be driving EVs. We must clear all roadblocks to charging up our cars when we're away from home," says Alana Miller, the report's co-author and policy analyst at Frontier Group policy. "The good news is that smart policies, many of which are already in place in Europe, can help maximize the potential of electric vehicles. EV charging stations need to be intuitive, affordable, accessible and everywhere."