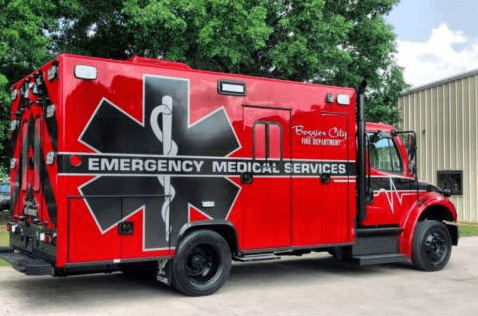 Excellance Inc., a Madison, Ala.-based company that produces custom ambulances and emergency vehicles, says that it has now completed a new compressed natural gas unit for Bossier City Fire Department in Louisiana.
According to Excellance, these new emergency vehicles are stylish, powerful and sleek, boasting significantly lower fuel costs compared to standard gasoline and diesel engines.
The company claims that Bossier City's switch to CNG has saved over $7,000 per vehicle in fuel costs each year. The newly designed vehicles get up to 7 miles a gallon, compared to 3.5 miles on a standard diesel truck.
Excellance adds that other cities rich in compressed natural gas or that have CNG fueling potential may be eligible to receive custom units like Bossier City's in the near future.