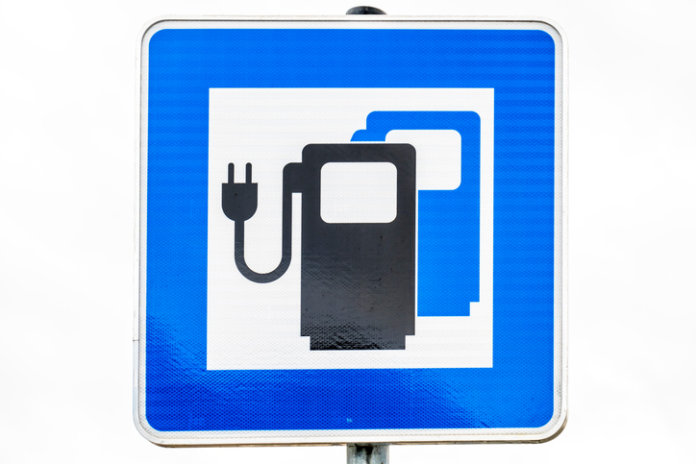 EVgo, a public electric vehicle (EV) fast-charging network, has appointed three new executives: Ivo Steklac as chief technology officer, Jay Goldman as vice president of business development, and Olga Shevorenkova as vice president of corporate development and strategy.
Steklac comes to EVgo from True North Venture Partners, where he served as an operating partner, and from AquaHydrex, where he was CEO. Prior roles include general manager of SunPower Corp., chief customer officer at C3 Energy and chief operating officer of Tendril.
Goldman brings 20 years of experience in clean energy infrastructure to his role. He most recently served at Faraday Future and previously held roles at Arzon Solar LLC, CSDR Inc., Emcore, Soliant Energy Inc. and AeroVironment.
Shevorenkova previously served as vice president of Greentech Capital Advisors, an investment bank focused on sustainable infrastructure.
With more than 1,000 fast chargers in 34 states, EVgo says it is rapidly expanding to meet EV market growth. With EVgo, drivers can charge their cars in 30-45 minutes at malls, grocery stores, convenience stores and downtown parking garages.
"EVgo's goal is to ensure that each and every EV driver has easy access to affordable, public fast-charging," says Cathy Zoi, EVgo's CEO. "To meet this need, we are rapidly adding new EV fast-charging stations to our network. Ivo, Jay and Olga add tremendous expertise and experience to our team as we extend EVgo's lead in fast-charging."