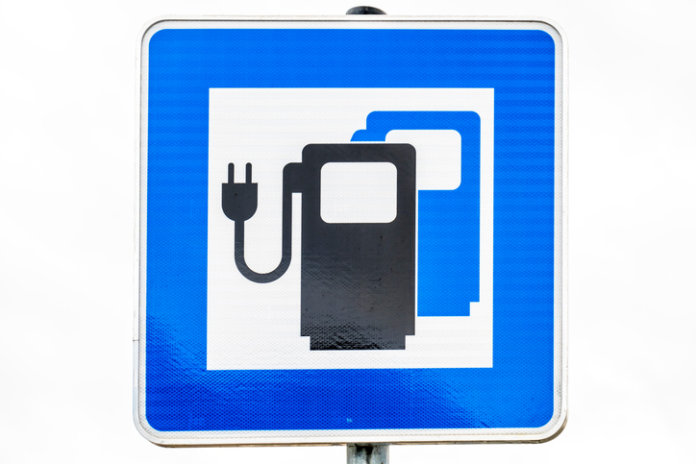 EVgo, a network of public electric vehicle (EV) fast-charging stations, has expanded its leadership team. Jonathan Levy has been named vice president of strategic initiatives, and Sara Rafalson has been named director of market development.
Levy previously served as director of policy and strategy at Vision Ridge Partners, where he remains an advisor. In his new role at EVgo, he will work hand-in-hand with the rest of the executive team in exploring new partnerships and business opportunities. Levy's federal experience includes six years of service in the Obama administration at the U.S. Department of Energy and the White House, as well as prior service on Capitol Hill as policy advisor to then-Congressman Rahm Emanuel.
In her role at EVgo, Rafalson will lead public policy and market strategy efforts, working with utilities, regulators, industry partners and state legislatures across the country to advance opportunities for DC fast-charging and transportation electrification. Prior to joining the EVgo team, Rafalson led public policy and market strategy efforts for Sol Systems, a national solar energy development firm based in Washington, D.C. While at Sol Systems, she served as vice chair of the board of directors for the Maryland-D.C.-Delaware-Virginia Solar Energy Industries Association. Additionally, she was formerly president of Women in Solar Energy and currently sits as co-chair for the Women of Renewable Industries and Sustainable energy national leadership forum.