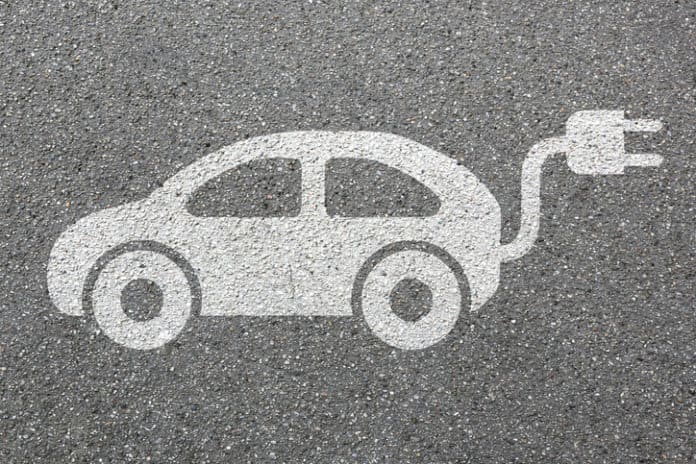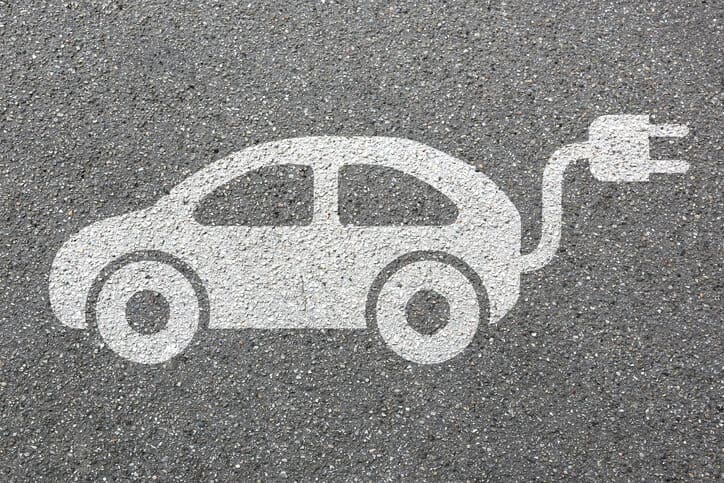 EV Safe Charge, a U.S.-based electric vehicle (EV) charging installation and services company, has launched EV Charge Mobile, a solution for portable Level 2 and DC fast-charging.
The electric vehicle supply equipment (EVSE) system can provide event organizers, for example – or any site in need of temporary EV charging – a charging option for any make of EV, the company says. The system can be added to existing charging infrastructure or can be self-contained.
EV Charge Mobile is now available nationwide to those seeking both networked and non-networked EVSE and can be customized to satisfy specific event or other temporary needs, the company explains. Businesses considering a permanent EV charger installation or waiting for infrastructure to be built can have the benefit of EV charging immediately.
Depending upon on-site capabilities, chargers will be powered either through existing power at the location, solar panels or self-contained generating systems. In the event fossil-fueled generators are required, EV Safe Charge will offset the carbon footprint by planting trees, the company says.
"National event planners came to us looking for a portable charging option for EV launch events and for drivers attending their EV-related events where they may be concerned about having enough charge to get home," says Caradoc Ehrenhalt, founder and CEO of EV Safe Charge. "At the same time, these environmentally conscious businesses wanted to show support for EV owners and be able to charge a large number of EVs rapidly. We designed EV Charge Mobile to be a safe and simple solution ideal for event organizers, sites and EV owners."