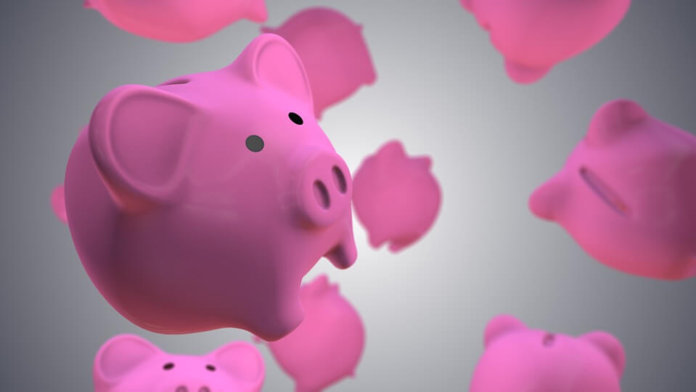 New electric vehicle (EV) prices are down nearly 20% from a year ago, according to a new U.S. report from Kelley Blue Book (KBB), a Cox Automative company.

KBB says EV prices are continuing to fall, again led by Tesla. In June, the average EV ATP was $53,438, down from a revised $54,528 in May and down from more than $61,000 in January. Incentives for EVs in June were 7.1% of ATP, behind only luxury vehicles.
Specifically, EV ATPs are down nearly 20% from their recent peak of $66,390 in June 2022. The price declines in the EV segment follow inventory increases experienced by some automakers in 2023, the report says.
Overall, as measured by days' supply, the EV category is "well above" the overall industry, KBB notes. At the end of June, the EV segment days' supply was 103 days, while industry days' supply stood at 53.
"The steep drop in average EV prices this year, led by Tesla price cuts, has been a key driver of overall, industry-wide price moderation," comments Michelle Krebs, executive analyst at Cox Automotive. "A year ago, the average EV price was above the average luxury vehicle price. Today, as inventory and availability build, EV prices are moving closer to the industry average."
Overall, the average price Americans paid for a new vehicle in June 2023 was 1.6% higher than one year ago, representing the smallest year-over-year price increase since the start of the global pandemic, according to the report.