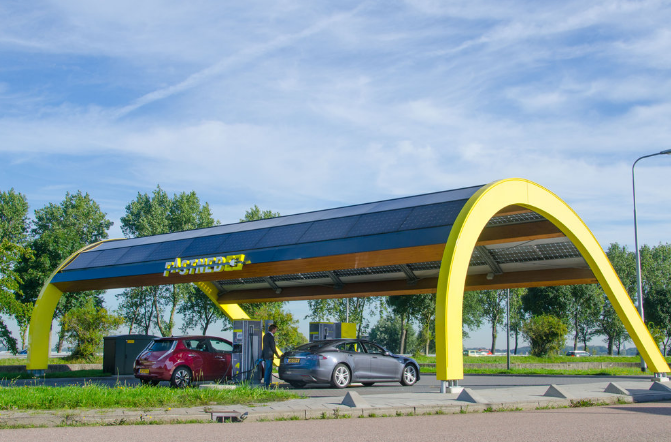 Five European fast-charging networks have joined together to create the Open Fast Charging Alliance for electric vehicles (EVs).
According to the joint release, the alliance members will enable roaming to create a premium network of fast chargers all over Europe. This network will be open to all EVs and will make long-distance travel even easier.
Considering the majority of car brands are working on EVs that can go at least 400 kilometers, the group says it's key that these cars can recharge at a convenient network of fast-charging stations with sufficiently high power.
The Open Fast Charging Alliance founding members are the following:
Fastned (the Netherlands);
Sodetrel (France);
Smatrics (Austria);
Grønn Kontakt (Norway); and
GOtthard FASTcharge (Switzerland).
Together, the alliance members own and operate more than 500 fast chargers in six countries. They operate their networks according to high standards, including providing 24/7 customer service and ensuring maximum network uptime. The alliance says it is open to other networks adhering to these standards.
The alliance will focus on bilateral roaming agreements between these networks by implementing open standards, such as OCPI. As reported, the first implementations are planned for within the year.