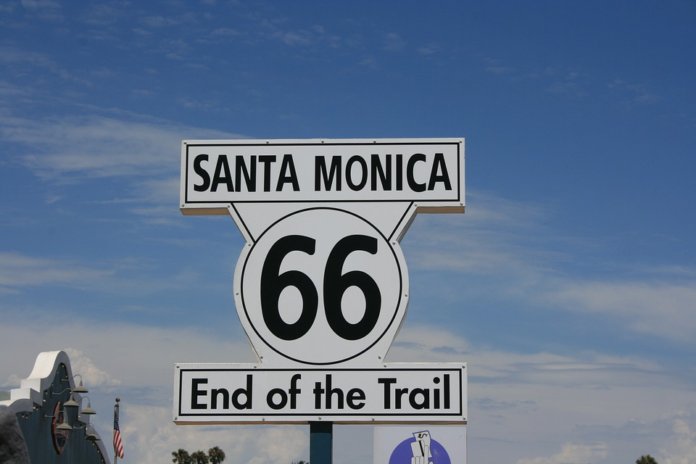 Hubject, a Germany-based electric vehicle (EV) charging software company, has kicked off its U.S. operations in Santa Monica, Calif.
Founded in 2012 to enable easier EV charging for customers through an open and neutral business-to-business platform, Hubject says it is now bringing its solution to the U.S. to support the country's rapidly growing EV market.
"After the success we've had with our 300 partners in Europe and Japan, launching in the United States was the next logical step, as EV sales continue to rise," says Paul Glenney, North American CEO of Hubject. "We're eager to help accelerate the global transition to e-mobility with our innovative software that provides a neutral system for EV charging companies to work together and provide seamless charging for drivers."
Hubject says its interoperability platform is used in 26 countries. It offers corporate partners a B2B IT platform called intercharge, which allows charging operators and service providers to have one central contract and one API interface. For consumers, Hubject's eRoaming platform allows EV drivers to easily find, access and pay for charging stations from various charging networks with one account, one card, one app and one bill. Hubject currently facilitates interconnection between 300 different charging networks, automakers and utilities.
The Hubject U.S. team will be based out of the company's new headquarters in Santa Monica. It also has offices in San Francisco and Detroit.