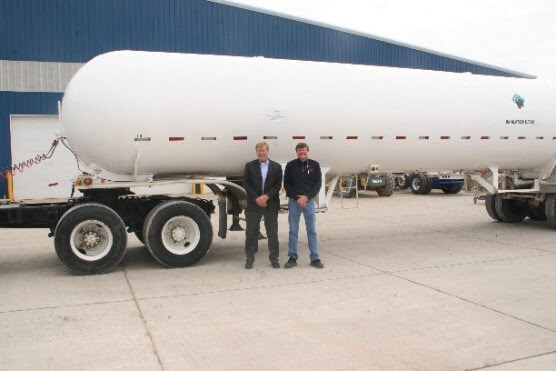 Cenergy Solutions, a U.S.-based provider of adsorbed natural gas (ANG) products, has received a patent from the European Patent Organization for its ANG system.
Cenergy received a U.S. patent last year, and in 2017, it filed for patents in 88 countries internationally, half of which will be issued by this October, the company says. Cenergy expects that the remaining countries will approve the patent applications over the next 18 months. The European Patent Organization represents 40 countries.
"Cenergy Solutions is now positioned to roll out this game-changing technology to assist the capture, storage and transportation of natural and biogas around the world," comments Gary Fanger, CEO of the company.
Cenergy Solutions' proprietary ANG system allows natural gas and biogas to be stored and transported at low pressures, reducing the cost of compressors, tanks and equipment, as well as the ongoing operation expense of filling the tanks. It also reduces the time to offload the gas, considering that freezing is taken out of the equation with low-pressure storage.