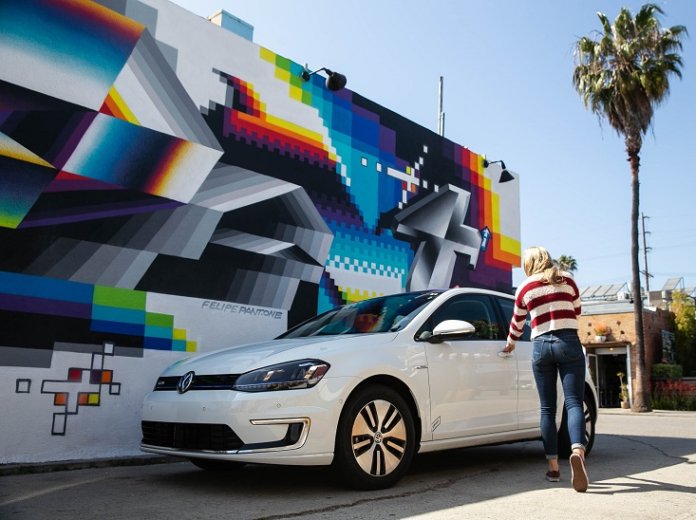 Envoy Technologies, a Culver City, Calif.-based provider of turnkey electric vehicle (EV) sharing services, has announced its work with seven new real estate and technology partners, capping a period of substantial growth over 14 months.
Since its founding in April 2017, Envoy has grown from two EVs deployed at partner sites to more than 30. The company also has a confirmed pipeline of hundreds more vehicles and thousands of charging stations in markets across the U.S.
EVs in Envoy's community-based fleet are now available as an on-site amenity for residents and guests at a number of California apartment complexes, workplaces and hotels, including Equity Residential's Marina 41, Related Real Estate's Argyle House, Hackman Capital's Culver Studios and the SIXTY Beverly Hills Hotel.
Additionally, Maximus Real Estate's Parkmerced development in San Francisco will host 16 Envoy vehicles by the end of this year. Notably, Argyle House, SIXTY Beverly Hills Hotel and 33 Tehama will host Tesla vehicles, with 33 Tehama housing the platform's first Tesla Model X. Envoy vehicles will also be available at several additional Los Angeles and Bay Area properties, to be announced.
"Envoy empowers a fully sustainable transportation model that is wholly community-based. Our rapid growth is a testament to the future of electric mobility as an amenity and points to exciting developments on the horizon in the on-demand public transit sector," says Aric Ohana and Ori Sagie, co-founders of Envoy. "While we are gaining an early foothold with luxury apartments and hotels, our true passion is equitable transportation – over 50 percent of our vehicles will be deployed in disadvantaged communities in the years to come."
Earlier this year, Envoy secured $1.5 million in grant funding from the California Energy Commission to deploy a shared mobility program for disadvantaged communities in the greater Sacramento metropolitan area and the Bay Area. The company was also recently named as a participant in Electrify America's Green City initiative, a $44 million deployment of EV infrastructure in Sacramento. Envoy's initial rollout will provide 142 vehicles, each with its own EV charger, available across 71 locations throughout the city.