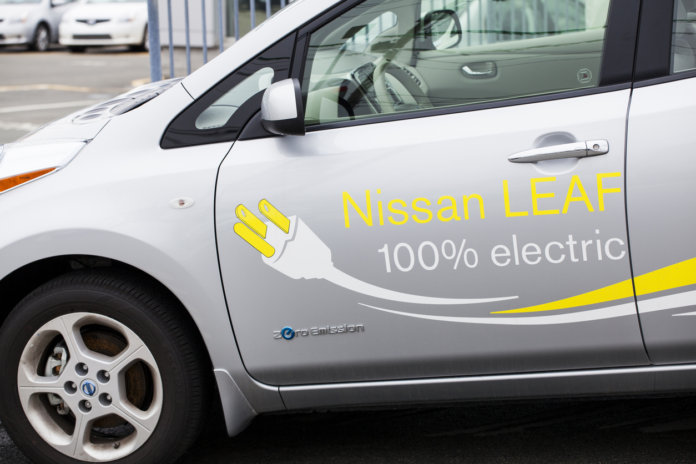 Envision, a global digital energy company based out of Shanghai, China, will acquire a controlling stake in Automotive Energy Supply Corp. (AESC), the electric battery operations and production facilities of Nissan Motor Co. Ltd.
Nissan will retain a minority equity stake in the post-transaction company. With this strategic acquisition and collaboration, the newly formed company aims to further drive the development of battery storage technology and the energy Internet of Things (IoT).
Envision owns EnOS, an IoT operating system that currently connects more than 50 million smart devices used for wind, solar, energy storage, charging networks, electric vehicles (EVs) and home energy management. In addition to promoting the research and development of AESC's lithium-ion batteries, Envision intends to integrate its IoT technology to make intelligent batteries and incorporate millions of EVs into a future energy network.
"AESC's lithium-ion batteries are among the most advanced, safe and reliable in the industry," says Lei Zhang, founder and CEO of Envision. "Their ability to power more than 340,000 Nissan electric vehicles without a single critical incident demonstrates AESC's excellence in technology, design, thermal management and energy management."
Yasuhiro Yamauchi, Nissan's chief competitive officer, says, "The transaction will enable Nissan to concentrate on developing and producing market-leading electric vehicles – in line with the goals set in our midterm plan Nissan M.O.V.E. to 2022. We are confident that Envision will be a strong, long-term owner of the new company and that it will further grow as a battery company with increased competitiveness."
Envision intends to upgrade AESC's existing production facilities in Japan, the U.K. and the U.S. to enable the production of higher-density, long-range batteries. Envision also intends to open new production facilities in Wuxi, China.
Zhang adds, "From an energy perspective, electric vehicles are mobile intelligent power stations, and the growing number of electric vehicles will have a huge impact on the electricity grid. At the same time, customer anxiety related to the range of electric batteries and charge time is limiting the development of the sector. Envison's smart IoT technology will make both the batteries and the charging process more intelligent. This will enable electric vehicles to be integrated into an energy ecosystem and facilitate the intelligent, dynamic balancing of energy usage and generation in a world powered by fragmented renewable energy systems."