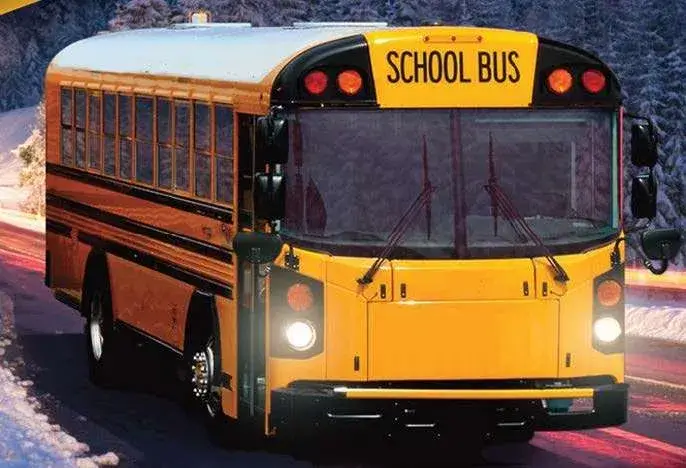 Envirotech Vehicles Inc. (EVTV) has received a certificate of conformity with the Clean Air Act from the U.S. Environmental Protection Agency (EPA) for its recently launched Bumble Bee all-electric school bus.
"We are excited to have received this important seal of approval from the EPA," says Phillip Oldridge, CEO of EVTV. "The school bus market is prime for fleet electrification, given the direct benefits that electric school buses bring to the health and well-being of America's youth. Conformity with the EPA's Clean Air Act evidences the strength of our processes and procedures in bringing a new electric vehicle to market. We very much look forward to showcasing the vehicle to prospective customers in the months ahead and seeing it on the road in the back half of next year."
EVTV recently announced the launch of Bumble Bee, which is now available for pre-order and is expected to come to market in the third quarter of 2024. The certificate of conformity indicates that a motor vehicle class conforms to EPA requirements, including the vehicle's certified emission standards.