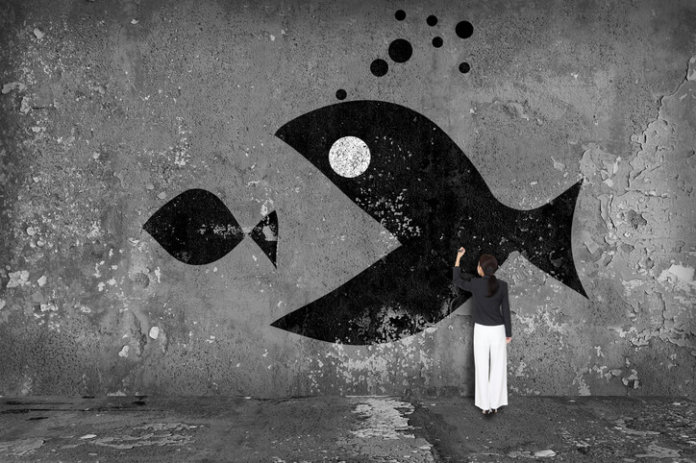 Global energy giant Enel, through its U.S. subsidiary EnerNOC, has acquired California-based eMotorWerks, a North American supplier of electric vehicle (EV) charging stations, called JuiceBox, and owner and operator of JuiceNet, an Internet of Things (IoT) platform for the smart management of EV charging and other distributed energy storage facilities.
Through the JuiceNet platform, these facilities can be remotely controlled and aggregated for grid balancing purposes relying on unidirectional and bidirectional (vehicle-to-grid, V2G) electricity flows. The acquisition of eMotorWerks marks Enel's entrance into the U.S. electric mobility market. Financial details of the deal were not disclosed.
"Electric vehicles have the potential to be one of the most disruptive technologies the modern electricity grid has faced in the last one hundred years," says Francesco Venturini, head of Enel's global e-solutions division. "The electric mobility revolution is leading utilities, grid operators, and consumers to rethink traditional business models, invest in new infrastructure, and roll out new solutions to provide flexibility and resiliency to the grid. Our mission is to be on the cutting edge of this paradigm shift, where consumers can play a more active role in energy generation and use. This acquisition enriches our e-mobility offering and integrates a highly sophisticated smart EV charging solution within our portfolio of grid flexibility services, which includes the world's largest demand response network, distributed energy management systems and battery storage solutions."
Val Miftakhov, eMotorWerks founder and CEO, says, "As the newest member of [the] Enel family, eMotorWerks now has all the resources and go-to-market access required to scale our solutions globally and drive the faster adoption of a smart, grid-integrated EV future."
Headquartered in San Carlos, Calif., eMotorWerks currently employs 55 people and has deployed more than 25,000 smart-grid-enabled charging stations to date. Enel says this acquisition further substantiates the implementation of the energy company's strategy to deliver customer-focused products and services to the market, such as smart charging, integration between EVs and distributed generation resources, as well as grid balancing and V2G services. Enel notes it is also planning to use JuiceNet platform's functions in all of its EV charging stations globally, which currently means around 5,000 stations installed in Italy, Spain, Romania, Greece, Chile, Colombia and Argentina.