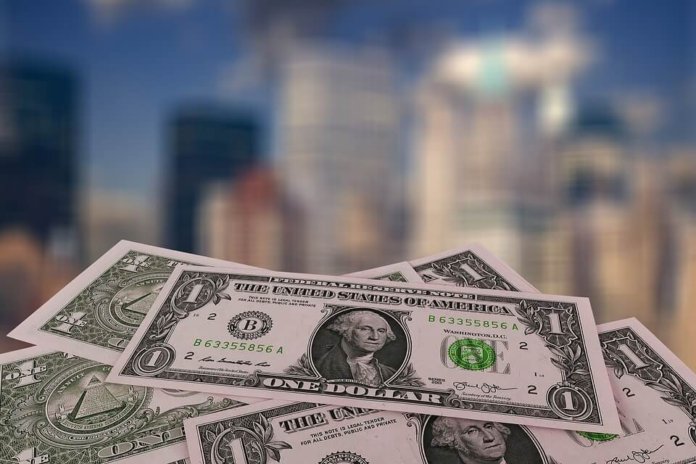 The U.S. Department of Energy (DOE) has announced $19 million to support 12 new cost-shared research projects focused on batteries and vehicle electrification technologies to enable extreme fast-charging.
According to the agency, the selected research projects are focused on developing electric vehicle (EV) systems that can recharge rapidly at high power levels – decreasing typical charge times to 15 minutes or less using a connector or wireless fast-charging system.
The DOE's Vehicle Technologies Office, part of the Office of Energy Efficiency and Renewable Energy, invests in early-stage research to enable private-sector development and commercialization of affordable, energy-efficient transportation technologies that can strengthen energy security, support U.S. economic growth, and offer consumers and businesses additional transportation choices, the agency explains. The projects announced today will help advance the DOE's research on batteries and electrification to reduce battery pack cost to under $100 per kilowatt-hour, increase range to over 300 miles, and charge in under 15 minutes or less by 2028.
According to the DOE, recharging current EV batteries takes much longer than refueling the average liquid-fueled internal combustion vehicle; slower charge rates are required to allow the lithium-ions to penetrate to the deepest portions of the active material on the electrode. Furthermore, charging at too high of a rate runs the risk of lithium plating, increased battery temperature, and other detrimental side chemical reactions that can decrease life and performance characteristics of the batteries. The nine selected battery projects listed below focus on advanced anodes, electrolytes and battery cell designs that can be charged rapidly – in less than 10 minutes – while still maintaining performance over the 10-year-life goal:
Regents of the University of California, University of California San Diego (San Diego) – $650,000
Pennsylvania State University (University Park, Pa.) – $1,000,000
Regents of the University of Michigan (Ann Arbor, Mich.) – $1,500,000
SLAC National Accelerator Laboratory (Menlo Park, Calif.) – $1,500,000
Oak Ridge National Laboratory (Oak Ridge, Tenn.) – $900,000
Microvast Inc. (Orlando, Fla.) – $1,500,000
Research Foundation for the State University of New York – Stony Brook University (Stony Brook, N.Y.) – $800,000
University of Tennessee (Knoxville, Tenn.) – $720,000
Coulometrics LLC (Chattanooga, Tenn.) – $1,000,000
The three selected electrification projects listed below will develop and verify electric drive systems and infrastructure for EV extreme fast-charging, which increases charging power levels from current home charging at 7 kW to power levels up to 400 kW. They will also reduce typical charging times from 8 hours down to 15 minutes or less:
Wireless Advanced Vehicle Electrification Inc. (Salt Lake City, Utah) – $4,300,000
Delta Products Corp. (Fremont, Calif.) – $3,500,000
Oak Ridge National Laboratory (Oak Ridge, Tenn.) – $2,200,000
More information on the projects can be found here.