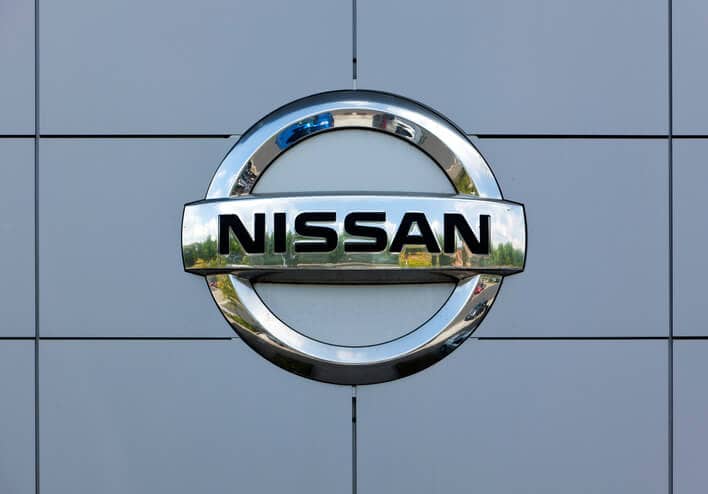 U.S. energy company AVANGRID Inc. is marking World Environment Day by announcing plans to offer new electric vehicle (EV) incentives to customers and employees, as well as increase its own EV commitment.
AVANGRID is expanding its partnership with Nissan North America to provide customers and employees across New York, New England and Oregon with a $5,000 discount on the purchase of a Nissan LEAF EV. In addition, the company plans to increase its own EV fleet by 75% and has reiterated a $34 million investment in the expansion of EV charging infrastructure across Maine and New York.
"As one of the cleanest U.S. energy companies, we are committed to investing in innovative and sustainable energy solutions for our customers," says James P. Torgerson, CEO of AVANGRID. "Demand for clean energy goes beyond powering our homes and businesses. Enabling customers to invest in electrified transportation by expanding our incentives and charging infrastructure is yet another component to ensuring a secure energy future."
"Nissan supports programs that increase EV adoption, and we're very happy to see companies like AVANGRID offering these types of discounts to employees and customers," notes Michael Arbuckle, senior manager for EV sales and fleets at Nissan North America.
In October 2018, AVANGRID subsidiaries Rochester Electric & Gas in New York and United Illuminating in Connecticut initially offered the EV discount program to customers and employees. Now, the expanded program will be made available to Central Maine Power (CMP) and New York State Electric & Gas customers, as well as all AVANGRID and subsidiary employees.
To further promote the use of EV transportation among its employees, the company has expanded on-site chargers for employees' personal use.
In 2016, AVANGRID set a goal for carbon neutrality. The company pledged to reduce emissions intensity from power plants 25% by 2020 and to be carbon-neutral by 2035. Avangrid Renewables, which touts itself as the third-largest U.S. wind producer, owns and operates 6.6 GW of wind and solar generation.