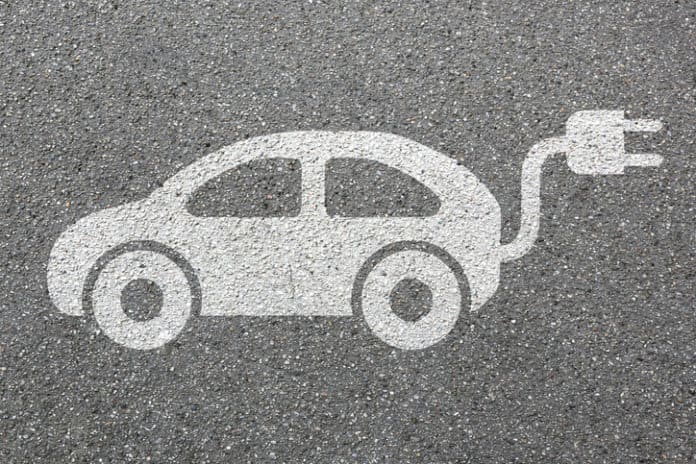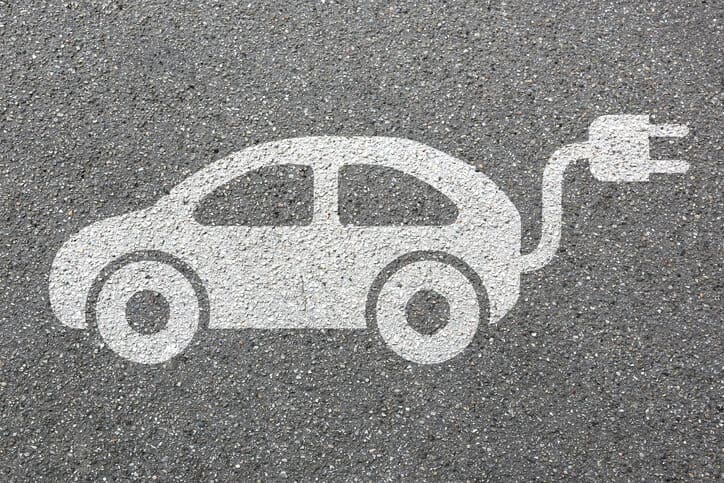 Reston, Va.-based Electrify America will be installing charging stations for electric vehicles (EVs) at more than 100 retail, convenience and refueling locations across the U.S.
Each location will offer multiple chargers. Initial partners include retail companies Target Corp., Brixmor Property Group, Kimco Realty Corp. and DDR Corp. Other partners include Sheetz Inc., Casey's General Stores Inc. and Global Partners LP's Alltown.
The chargers are part of Electrify America's first $500 million, Cycle 1 investment in EV charging infrastructure, education and access in the U.S. The company plans to complete four investment cycles over the next decade, resulting in a total investment of $2 billion.
"These partnerships allow for more convenient charging opportunities for EV drivers," comments Mark McNabb, president and CEO of Electrify America. "We're purposefully placing our charging stations in locations where people already go, where they are needed and in places that offer the best customer amenities, such as shopping and food, so that electric vehicle charging is easier and more appealing. We are delighted to partner with these hosts to offer their customers a new on-site service."
All the chargers in this Cycle 1 investment will be installed or will be under development by the end of the cycle in June 2019.
Electrify America's charging systems will have a range in power from 50 kW, the most commonly used fast-charging for EVs today, and up to 350 kW for its highway stations. The systems will also offer DC fast chargers ranging from 50 kW to 150 kW for metro locations. An L2 AC charger will also be offered at a majority of the metro DC fast-charging stations to accommodate plug-in hybrids and EVs not compatible with DC fast-charging.