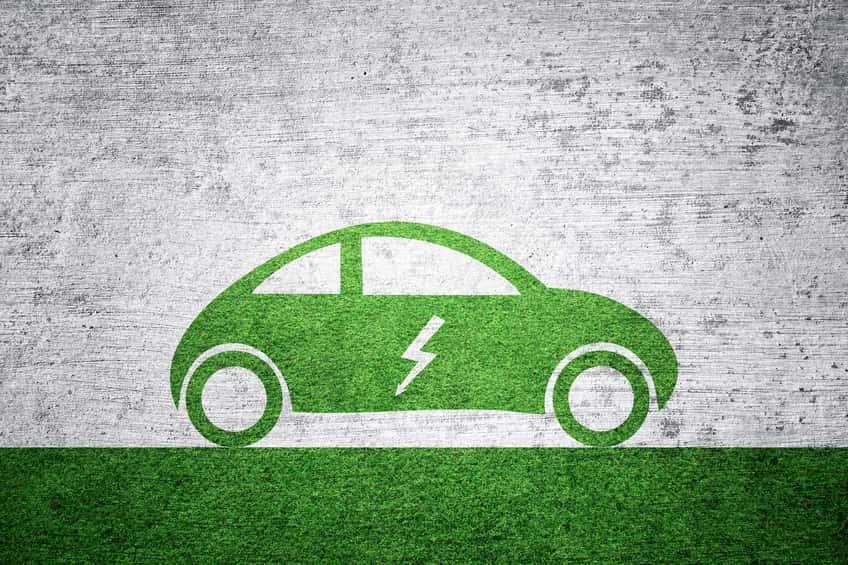 Efficient Drivetrains Inc. (EDI), an advanced high-efficiency, zero-emissions hybrid and electric vehicle drivetrain solutions provider, has expanded its EDI PowerDrive solution portfolio to include additional models of all-electric drivetrains and full vehicle electrification kits for commercial vehicles ranging from Class 4 through Class 8.
According to EDI, the PowerDrive EV portfolio systems are offered as electrification kits with corresponding developer support programs for vehicle manufacturers that are moving to rapidly and cost-effectively bring an EV offering to the market.
An extension of the company's existing EDI PowerDrive plug-in hybrid portfolio, the EDI PowerDrive EV vehicle product lines and support programs enable vehicle manufacturers to develop and manufacture their fully electrified vehicles with significantly less time and expense.
EDI says its PowerDrive EV solution portfolio offers OEMs a comprehensive framework for rapid EV vehicle solution development. Electrification kits include a high-efficiency drivetrain, vehicle control and telematics software (EDI PowerSuite), balance of vehicle electrification accessories, and the training and support infrastructure to enable OEMs to drive quicker time to market in offering commercial EV vehicles.
OEMs can also further customize their vehicle solutions with EDI's Electric Power Export (Power2E) option – the capability to export a range of power directly from the vehicle for use in disaster recovery, job-site maintenance, tool operation and other applications.
EDI PowerDrive systems have previously been integrated onto numerous OEM platforms in both the U.S. and China for applications including worktrucks, city and highway buses, port trucks, cement mixers, logistics trucks, step vans, pickups, and SUVs.
"As the race to zero emissions in the commercial vehicle space continues to accelerate, OEMs are looking to rapidly build solutions with the latest technologies to comply with industry regulations and meet market demands," explains Joerg Ferchau, CEO of EDI. "EDI's PowerDrive solutions and rapid vehicle development support are ideally suited to help them bring plug-in hybrid and fully electric vehicle versions into the market using a rapid and cost-effective product and vehicle development approach.
"Concurrent with expanding our product lines, we are also increasing the number of OEM platforms and market applications that we are supporting. We are excited about the accelerating growth of the electrified vehicle market, our role in addressing the cost and technology challenges, and having the opportunity to participate with our partners and customers in reducing emissions and operating costs," he says.