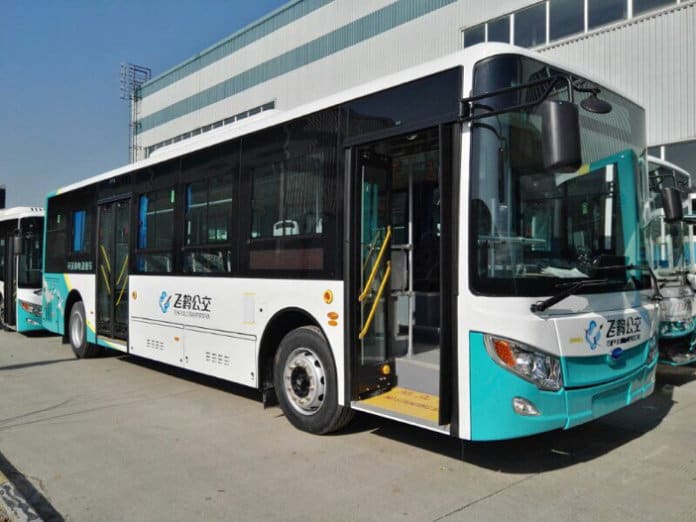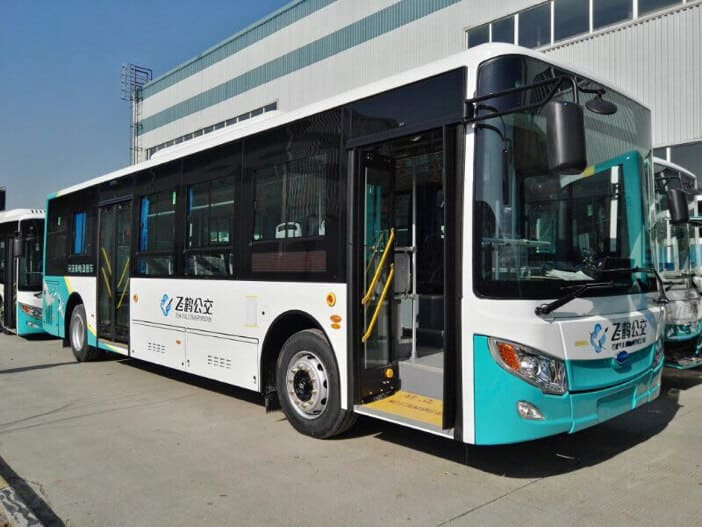 Efficient Drivetrains Inc. (EDI), a California-based hybrid and electric drivetrain solutions provider, has announced the successful fulfillment of its largest order of all-electric buses for China-based manufacturer Golden Dragon. As part of the program, the EDI PowerDrive 6000EV system was integrated into a fleet of 18 Golden Dragon 10.5-meter buses, which will run in city and rural routes for the city of Nantong, China.
According to EDI, Golden Dragon has played a key role in evolving clean transportation in China and the Asia-Pacific regions. The bus maker has established a visible presence to its commitment to electrification of its vehicles, with over 15,000 new energy buses deployed globally. In China alone, Golden Dragon has deployed new energy vehicles in over 40 cities, including Beijing, Shanghai, Hangzhou, Guangzhou, Xiamen, and Fuzhou.
"This is a significant milestone for EDI and proving ground to our long-standing commitment to transforming the transportation segments with the highest impacts to the environment and air quality," says Joerg Ferchau, CEO of EDI.
"China's aggressive government mandates requiring the move from traditional diesel fuels to electric options has fundamentally shifted the marketplace, with continued upward growth in the mass transportation space," adds Taylor Yu, EDI's head of China development.
EDI says this order follows its success in the mass transit space in China – beginning with the first vehicle integration for Ankai transit buses in 2010. To date, EDI has delivered large quantity bus production orders across major territories in China with several leading OEMs. Recently, its EDI PowerDrive system hit a cumulative mileage of 3.8 million miles in a commercial fleet setting. The company says it will continue to supply EDI PowerDrive plug-in hybrid electric vehicle (PHEV) and all-electric drivetrains and EDI PowerSuite vehicle control software to OEMs as automakers work to offer electrified buses in response to government mandates. As part of its China bus initiative, EDI says it has worked to qualify its drivetrain technology with a wide range of cities. As the year progresses, EDI will continue to work to expand commercial bus deployments to territories across China and other Asia-Pacific regions.
EDI claims it also continues to experience strong success in the U.S. bus market, with the recent introduction of its EDI PowerDrive 7000EV drivetrain system in the third quarter of 2017. Since its initial product introduction, the company has worked with bus manufacturers to deliver all-electric type C and D buses. Globally, EDI expects to close several hundred orders for bus drivetrains this year.