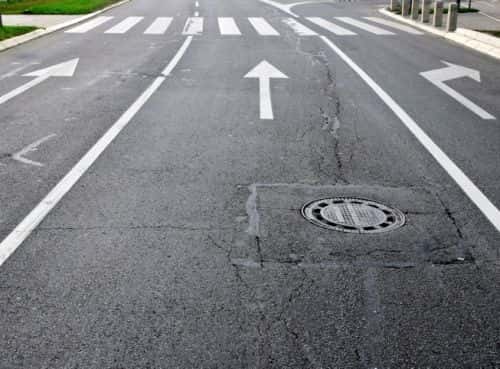 ECO Vehicle Systems, a custom vehicle modifier/upfitter located in Union City, Ind., has announced a new ship-through program for General Motors' Fort Wayne, Ind., assembly plant.
According to the company, the ship-through program allows fleets to order Chevrolet Silverado and Sierra 1500, 2500 and 3500 pickups and cab chassis and have them shipped directly from GM's manufacturing plant to ECO's Union City facility for upfitting, body installation and other modifications, including but not limited to, the installation of compressed natural gas (CNG) or propane autogas (LPG) fuel systems.
Once the upfitting, body installations for other modifications are complete, the vehicles are returned to the GM transportation system and quickly shipped to the dealer or fleet location specified. ECO says this enables the upfitting and modification process to happen with minimum time and transportation delays and at lower costs.
Rob Lykins, founder and president of ECO Vehicle Systems, says, "We have distributor agreements with many major body manufactures, including utility bodies in a variety of materials including aluminum, steel, fiberglass and can provide a wide variety of interior packages custom designed for the fleet's needs. We are also a state-of-the-art alternative fuels conversion facility, providing dedicated and bi-fuel CNG and LPG systems, as well as battery electric and hybrid electric and hydraulic hybrid systems. We are truly a one-stop-shop that can provide fleets very high-quality vehicle modifications for all of their fleets' needs."
The ECO Vehicle Systems ship-through code for the Fort Wayne plant is "TBR".