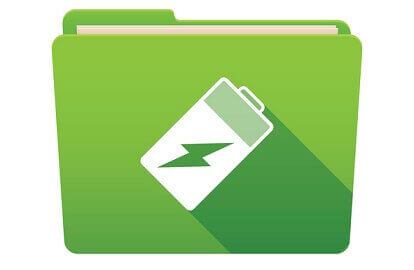 Massachusetts-based Amastan Technologies is using federal funding to continue developing advanced cathode materials for electric vehicle (EV) batteries.
The company was awarded a $1 million Phase II Small Business Innovation Research grant through the U.S. Department of Energy's (DOE) Office of Energy Efficiency and Renewable Energy (EERE). The grant follows Amastan's completion of a Phase I program to develop cathode materials using its proprietary UniMelt advanced manufacturing platform.
"As the availability and use of electronic vehicles in the United States and around the world continues to grow, it is important that industry and government collaboratively work together to develop innovations that will continue to make EVs safer, more efficient and less costly," says Aaron Bent, CEO of Amastan. "This program represents an important public-private effort to help achieve these goals, and we are delighted to receive this grant from the EERE to continue our work to accelerate Amastan's battery technology program."
Amastan says it can produce high-performance cathode materials in a fraction of the time compared to existing manufacturing processes. Using its UniMelt Microwave Plasma platform, the company can reduce what is normally a multi-day, multi-step batch process in existing traditional processes down to seconds in a continuous process, while maintaining tight control of the material's phase purity, size and size distribution. According to the company, this exponentially increases production efficiencies while lowering production costs and the environmental impact associated with manufacturing these materials.
"Phase I of this project successfully validated the feasibility and versatility of our UniMelt process to produce commercially viable cathode materials for lithium-ion batteries," adds Kamal Hadidi, the company's founder and chief technology officer. "Our work in Phase II will focus on scaling up our process for commercial-level production, further optimizing the material's performance and reducing overall production costs."