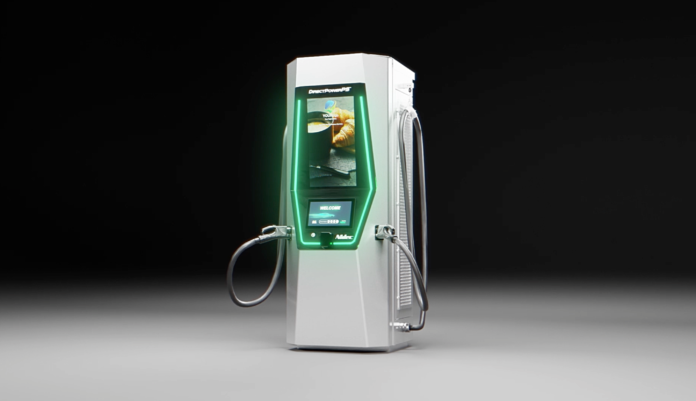 Nidec Industrial Solutions has announced the successful UL certification of its DirectPowerPS DC fast charger.
Granted by CSA Group, the UL Certification reflects the product's adherence to industry standards for safety and performance. DirectPowerPS underwent rigorous testing and evaluation, ensuring full compliance with UL 2202, UL2231-1 and UL2231-2 standards. This certification assures users that they can charge their electric vehicles with safety and confidence.
In addition to its UL certification, DirectPowerPS meets both NEVI and Build America Buy America compliance standards.
The company says key features of the DirectPowerPS include the following:
Rapid charging speeds
Dynamic power sharing – 120 kW to 360 kW dynamically assigned to each connector
Scalable – Modular design enables 120 kW to 360 kW in 60 kW steps
Universal compatibility with any electric vehicle