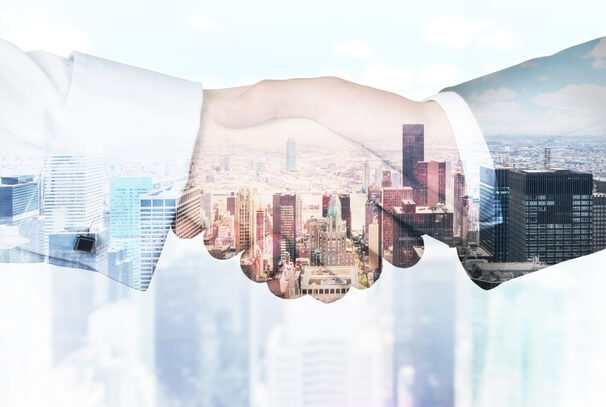 Mobility supplier DENSO has partnered with Honeywell to develop hybrid-electric and fully electric propulsion systems for urban air mobility.
By combining the companies' respective automotive and aerospace expertise, DENSO and Honeywell seek to create propulsion systems that make air travel cleaner, quieter, more efficient and easier to maintain.
The companies explain that urban air mobility is intended to provide more efficient movement of people and things within cities to improve safety and decrease ground traffic. It also offers substantial opportunities in sustainability.
In particular, DENSO, which also provides electrification technology, has experience developing and producing electrified propulsion units, including traction motors and inverters, at a mass-production scale.