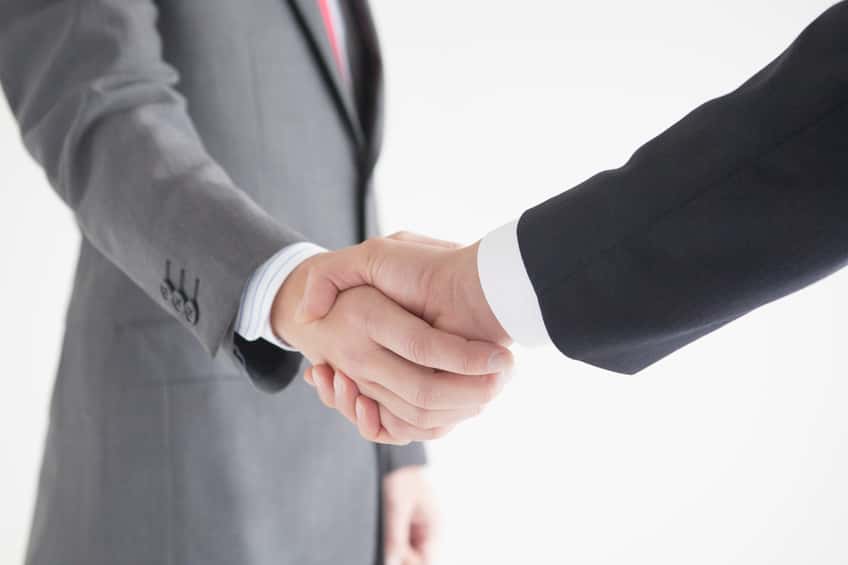 Dana Inc. and Hydro-Québec have announced a joint venture through which TM4 Inc., a subsidiary of Hydro-Québec, will become Dana's source for motors, power inverters and control systems for electric vehicles (EVs).
As part of the agreement, Dana will become a majority shareholder of TM4 in exchange for C$165 million (approximately $127 million). Hydro-Québec will maintain a 45% interest in TM4.
TM4 offers a complementary portfolio of products for Dana's electric gearboxes and thermal-management technologies for batteries, motors and inverters. Dana supports the passenger vehicle, commercial truck and off-highway markets, as well as industrial and stationary equipment applications.
TM4, founded in 1998 by Canadian electricity producer Hydro-Québec, operates a manufacturing facility in Boucherville, Québec. Its current management team and 130 employees will remain in place.
"We are excited to welcome TM4 into Dana's global family and to be partnering with Hydro-Québec, a leader in the generation of energy that fully comprehends the megatrends surrounding energy efficiency and the rapidly developing electrification infrastructure requirements around the globe," states Jim Kamsickas, Dana's president and CEO. "This joint venture brings together a world leader in mechanical power conveyance and thermal-management technology with an experienced manufacturer of electric motors and inverters to offer a broad range of hybrid and electric vehicle solutions for our customers across all three of our end markets."
The transaction also strengthens Dana's position in China: TM4 and Prestolite Electric Beijing Ltd. have a 50-50 joint venture in China called Prestolite E-Propulsion Systems Ltd.