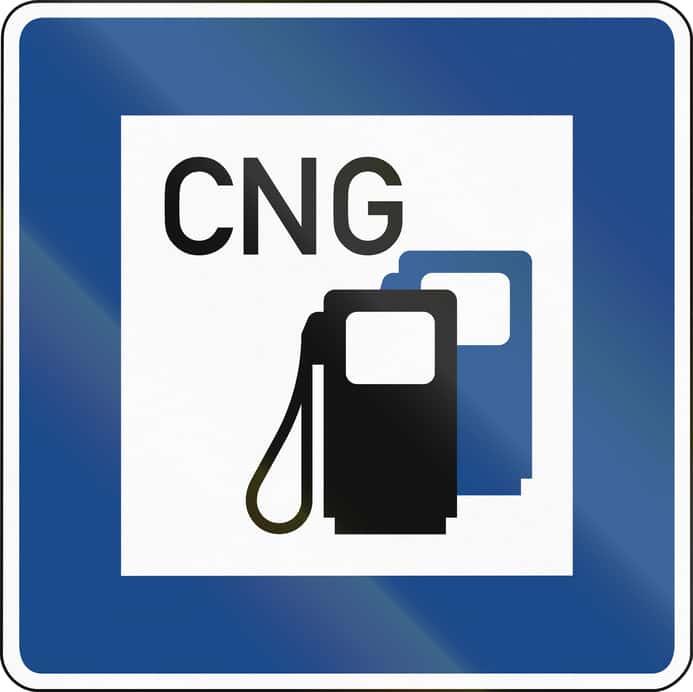 CSA Group has announced it is now offering a new training course for service and fleet managers and personnel working on and inspecting compressed natural gas vehicles.
The two-day course, CNG Cylinder and Fuel System Inspection Essentials, features real-world exercises exploring the most important steps in a fuel system inspection and provides participants with the knowledge needed to prepare for the CNG cylinder and fuel inspection certification.
Specifically, CSA Group says the course helps fleet personnel to do the following:
Analyze a vehicle's history and identify potential gas safety hazards;
Learn the appropriate cleaning and handling methods;
Describe the consequences of various defect levels to both technical and non-technical customers;
Demonstrate the appropriate pressure relief inspection process;
Identify the appropriate sources for both repair and replacement; and
Demonstrate the appropriate defueling process.
CSA Group offers a full suite of standards, training tools and personnel certification programs to support the CNG industry, including a practice exam that offers sample questions to help participants increase their chances of passing the certification exam the first time.
CSA Group says its CNG Fuel System Inspector Certification program covers the inspection of containers, valves and pressure relief devices, including vent system and other fuel system components of CNG-fueled vehicles.
The American National Standards Institute (ANSI) has assessed that the program meets internationally set criteria for the development and operation of a personnel certification program. CSA Group notes that ANSI personnel review its program every year to help ensure the program and the examination remain current, valid, reliable and fair.
Click here for the course website.