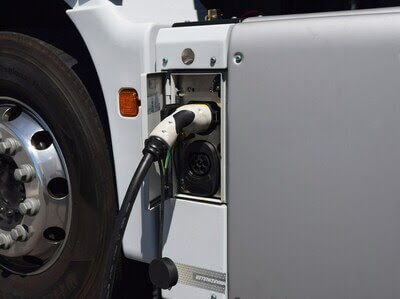 Core Development Group says it has been chosen by a large U.S. retailer fleet to design, engineer, procure and construct 6,000 large-scale Level 2 and hundreds of Level 3 EV fast-charge systems. The network includes 250 EV chargers per installation location, across 23 large commercial and industrial locations in the U.S.
The company says one major challenge of this project is to equip utility-scale feeder equipment, which is not typically used for distribution centers or other commercial buildings – a typical commercial building may be able to accommodate the electrical load of approximately 10 Level 2 chargers. To accomplish such large-scale EV charging installations, Core Development has been working closely with over 20 different local electric utility companies across 12 states to help power the electric fleet.
"Understanding the transition to EV charging and associated federal, state, and local utility incentives is critical to navigating an economically favorable path forward," says Henry Cortes, CEO and founder of Core Development. "Helping organizations convert standard fleet vehicles to electric vehicles takes time, strategy, experience and education."
Core Development says it has worked with a diverse set of clients, such as companies, municipalities, universities, automobile manufacturers and dealerships, and school districts. The group also has experience in deploying EV charging solutions for warehouses, parking garages, parking lots, corporate office parks and industrial trucking locations.