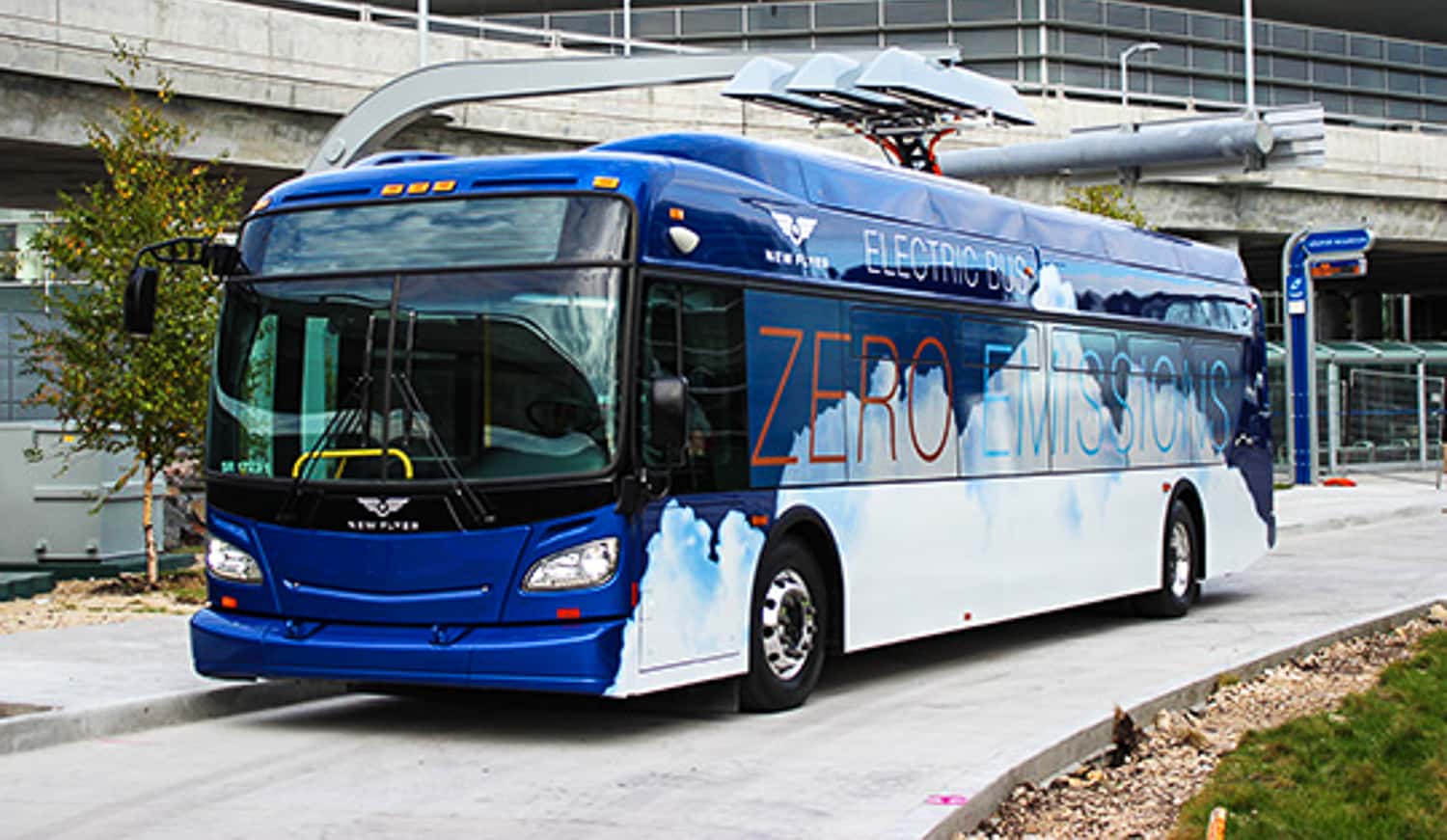 The city of Aspen, Colo., and Roaring Fork Transportation Authority (RFTA) are considering the feasibility of starting an electric bus pilot program, which would include the purchase of eight electric buses and installing four charging stations, according to a report from the Aspen Times.
A memo from RFTA CEO Dan Blankenship explains that members of the Aspen City Council recently approved contributing $1 million to the program effort, but Blankenship is now calling for an additional $500,000 in funding.
The memo notes that each bus would cost $900,000, and each charging station would cost $80,000, in addition to another $80,000 for station installation – bringing the total cost to more than $7.5 million.
RFTA intends to apply for a fiscal year 2018 state grant worth $1.7 million and a $3.2 million Federal Transit Administration grant through the Low or No Emission Grant Program.
The memo states, "On April 27, 2017, the Federal Transit Administration issued a Notice of Funding Availability for the Federal Fiscal Year 2017 Section 5339 Low or No Emission Grant Program (LoNo). This program incentivizes the purchase of BEBs and other alternative fuel vehicles. The current administration may reduce funding for or eliminate many FTA-related programs in the future. As such, FY2017 could be the last year for LoNo grants, and this could be RFTA's best opportunity to apply for and capitalize upon this funding for its transition to BEBs."
The memo continues, "RFTA staff believes that an initial fleet of eight BEBs would provide an adequate number of vehicles with which to conduct a BEB pilot program. Four of the buses would be used on City of Aspen routes, and four would be used initially on RFTA transit routes in the upper Roaring Fork Valley until issues related to battery range and on-route charging can be addressed."
RFTA has chosen New Flyer to be its bus manufacturer.
For the full agenda and minutes from the recent RFTA meeting, click here.