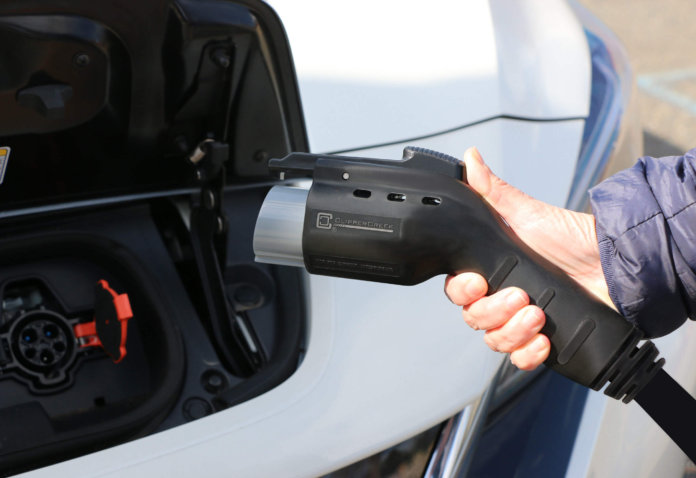 The HCS-60 and HCS-80, two of ClipperCreek's highest-powered Level 2 electric vehicle (EV) charging stations, are now available in "ruggedized" configurations.
The HCS-60R and HCS-80R feature rubber overmolded SAE-J1772 connectors for added impact and crush resistance, field-replaceable connector latches, and five-year warranties.
The charging stations are designed specifically for heavy-use fleets, public parking lots and extreme-weather locations. The ruggedized option is offered for an additional $100, in addition to the base price of $899 for the HCS-60 and $969 for the HCS-80.
"As the market continues to evolve and vehicle options increase, commercial customers have asked for our ruggedized stations in other power levels, so we developed a new overmolded connector with a replaceable latch for the HCS-60 and HCS-80," says Will Barrett, ClipperCreek's director of sales. "We stand behind this connector's durability by offering a five-year product warranty."