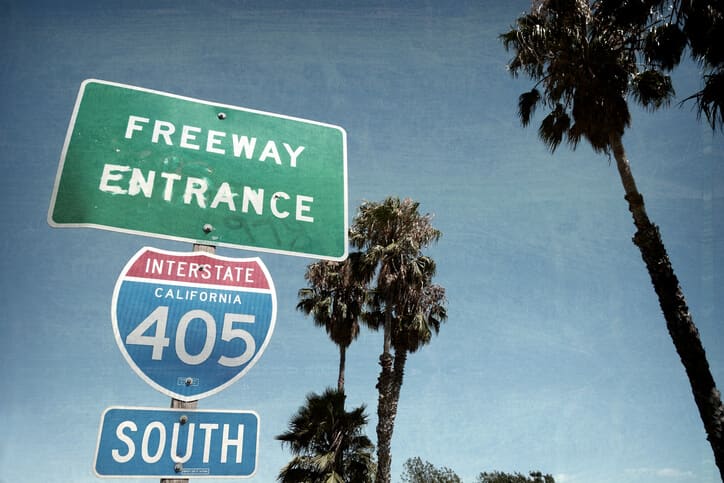 California Assemblymember Jim Frazier, D-Discovery Bay, chairman of the Assembly Transportation Committee, has introduced legislation that he says would level the playing field for zero-emission and near-zero-emission heavy-duty trucks by ensuring they can have the same carrying capacity as diesel- and gasoline-powered trucks.
A.B.2061, the Clean Truck Deployment Act, would remove weight-limit barriers that currently constrain the use of zero-emission and near-zero-emission trucks in California.
"Heavy-duty vehicles – from garbage trucks to big-rigs – that burn diesel or gasoline are the most concentrated source of greenhouse-gas emissions on our roads," Frazier says. "Incentivizing the use of trucks powered by clean technology is crucial to reducing harmful pollution and meeting the state's emission-reduction goals."
As explained in a press release from Fraizer, the engine and propulsion systems in electric-, hydrogen- and natural gas-powered trucks weigh more than the traditional internal combustion engine by as much as 2,000 pounds. These cleaner-energy trucks currently have to reduce their carrying capacity in order to comply with state weight laws – providing a disincentive for businesses to invest in cleaner trucks. However, A.B.2061 would increase the weight limits for these vehicles.
"Major transportation corridors tend to run next to lower-income and disadvantaged communities, and the pollution from these trucks disproportionately impacts this segment of our population," Frazier adds. "The issue is also one of environmental justice. Our obligation to protect all Californians makes it even more imperative to speed up replacing dirty trucks with cleaner ones."
The text of the bill states as follows:
"This bill would authorize a near-zero-emission vehicle or a zero-emission vehicle, as defined, to exceed axle, tandem, gross or bridge formula weight limits, up to a 2,000 pound maximum, by an amount equal to the difference between the weight of the vehicle attributable to the fueling system carried by that vehicle and the weight of a comparable diesel tank and fueling system."
Frazier says A.B.2061 is supported by the California Natural Gas Vehicle Coalition, CALSTART, the San Diego County Disposal Association, Clean Energy and Tesla.
"Heavy-duty trucks are creating the most pollution on our roads and in our neighborhoods. If we are going to incentive public and private fleets to transition to cleaner alternative trucks, we must remove any and all hurdles," says Thomas Lawson, president of the California Natural Gas Vehicle Coalition. "This bill seeks to do just that, and I look forward to working with Assemblymember Frazier on helping California join the 22 states that have already enacted similar measures."
"We must work together to knock down barriers to the near-zero and zero-emission trucks that are needed to improve our communities' health and meet California's ambitious climate goals," adds Bill Van Amburg, executive vice president of CALSTSART. "CALSTART is proud to work with our partners and Assemblymember Frazier on this important cleantech bill, A.B.2061, which removes a key obstacle that is holding back our cleanest trucks – natural gas, electric and fuel cell – and helps to get them on the road faster."