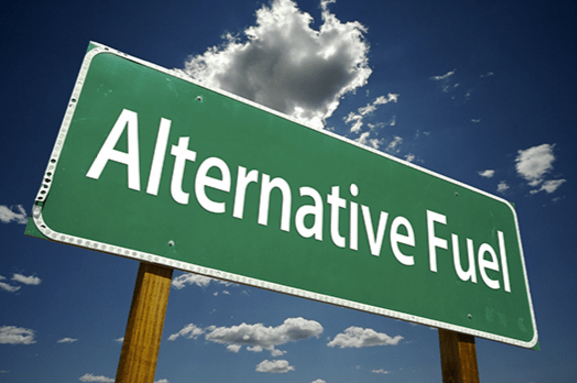 Clean Fuels Ohio, a statewide nonprofit focused on reducing petroleum usage through alternative fuels and fuel-efficient technologies, says it has completed its first year of leading the Midwest Drives Initiative, helping over 35 fleets test-drive various alternative fuels across Ohio, Indiana and Michigan.
As reported, the Midwest Drives Initiative is a U.S. Department of Energy-funded program to provide short-term vehicle demonstrations to fleets throughout the tristate area.
Collectively, more than 2,000 miles have been logged thus far, allowing fleets to have on-the-road experience with various types of fuels and technologies. Data captured during each demonstration are, in turn, fed to a customized case study, summarizing the demo for each fleet to detail its vehicle performance.
According to Clean Fuels Ohio, the Midwest Drives Initiative is on track to exceed its goal of 65 fleet demonstrations, with more fleet demonstrations being planned for the program's second year.
Public and private fleets alike are eligible to participate. Several central Ohio fleets have already taken advantage of the program, including the City of Dublin.
"We want to find the best fit for the city on alternative fuels. We are a green city, and we look forward to different alternative fuel vehicles," says John Hyatt, fleet administrator for Dublin.
Whether test driving an alternative fuel type for the first time or seeing what other options may be available for your fleet's current deployment of fuel efficiency technologies, Midwest Drives offers a vehicle for many types of fleets. This includes compressed natural gas, propane, biofuels and other fuel-efficient technologies in light-, medium- and heavy-duty applications.