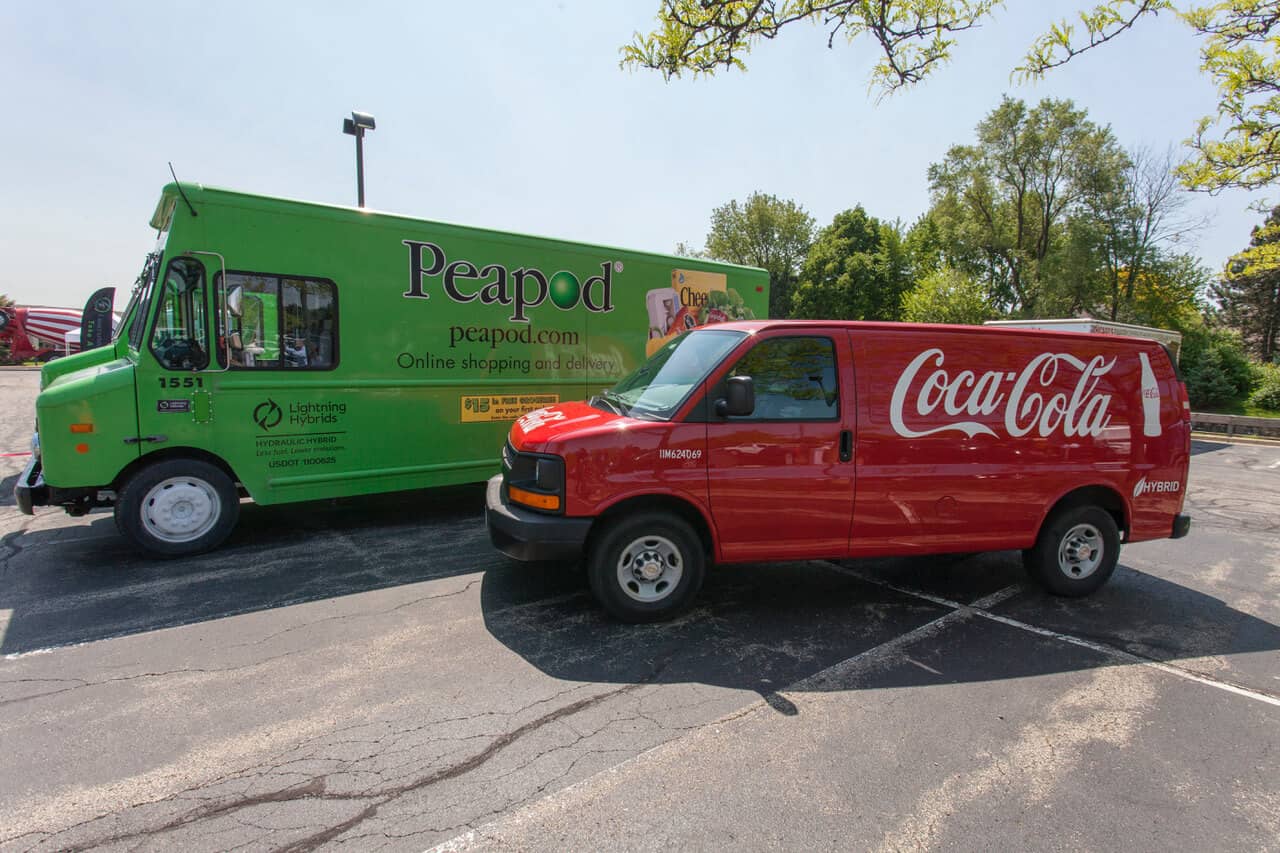 The Lake Michigan Consortium – a partnership among Clean Cities coalitions from Chicago, Wisconsin and northern Indiana – has announced that it will host the 2017 Green Drives Conference and Expo at Northern Illinois University's Conference Center in Naperville, Ill.
"Green Drives will showcase fuel-saving and emissions-reducing technologies for commercial, governmental and consumer use," says Carl Lisek, executive director of South Shore Clean Cities. "It also will shine the spotlight on several private and public fleets in the tristate region that operate their vehicles on clean-burning fuels. Attendees will learn of firsthand experiences from fleets currently using natural gas, propane, electric vehicles and other petroleum-reduction strategies."
"It's all about saving fuel, reducing emissions and saving money," says John Walton, vice chairman of Chicago Area Clean Cities. "Our goal at Green Drives is to connect you with the experts, technologies and incentives that make clean vehicles and clean fuels a reality."
As reported, speakers and highlights of this year's program include the following:
John Davis, the Emmy Award-winning host of MotorWeek, television's longest-running automotive series;
Doyle Sumrall, managing director of NTEA – The Association for the Work Truck Industry;
Carlton Rose, president of global fleet maintenance and engineering, and Michael G. Britt Sr., director of maintenance and engineering for international operations for the United Parcel Service, highlighting the company's "Rolling Laboratory" of green vehicles;
Showcase of advanced technologies, electric vehicles and alternative fuels, including compressed natural gas;
A total of 25 exhibitors and 40 green vehicles, with some available for test drives; and
Businesses and municipalities discussing how they went green with their fleets.
At the conference, the leaders of the three coalitions also will offer updates on funding opportunities and incentives that make clean transportation affordable.
"This one-day program is a must-attend event for public and private fleets and anyone interested in green transportation," says Lorrie Lisek, executive director of Wisconsin Clean Cities. "Whether you are a small or large business, a fleet administrator, a dealer principal, a fuel supplier, a conversion company, or work in cleantech and clean energy, there will be topics and networking opportunities for you at Green Drives."
Created in 1999, the Lake Michigan Consortium comprises the Chicago Area Clean Cities, South Shore Clean Cities and Wisconsin Clean Cities coalitions and is focused on promoting cleaner energy for private and public fleets. The trio of coalitions holds numerous outreach events and trainings aimed at educating the public, fleets and automotive technicians.
There are nearly 100 Clean Cities coalitions across the country that are affiliated with the U.S. Department of Energy's Clean Cities program, which brings together stakeholders to increase the use of alternative fuel and advanced-vehicle technologies, reduce idling, and improve fuel economy and air quality.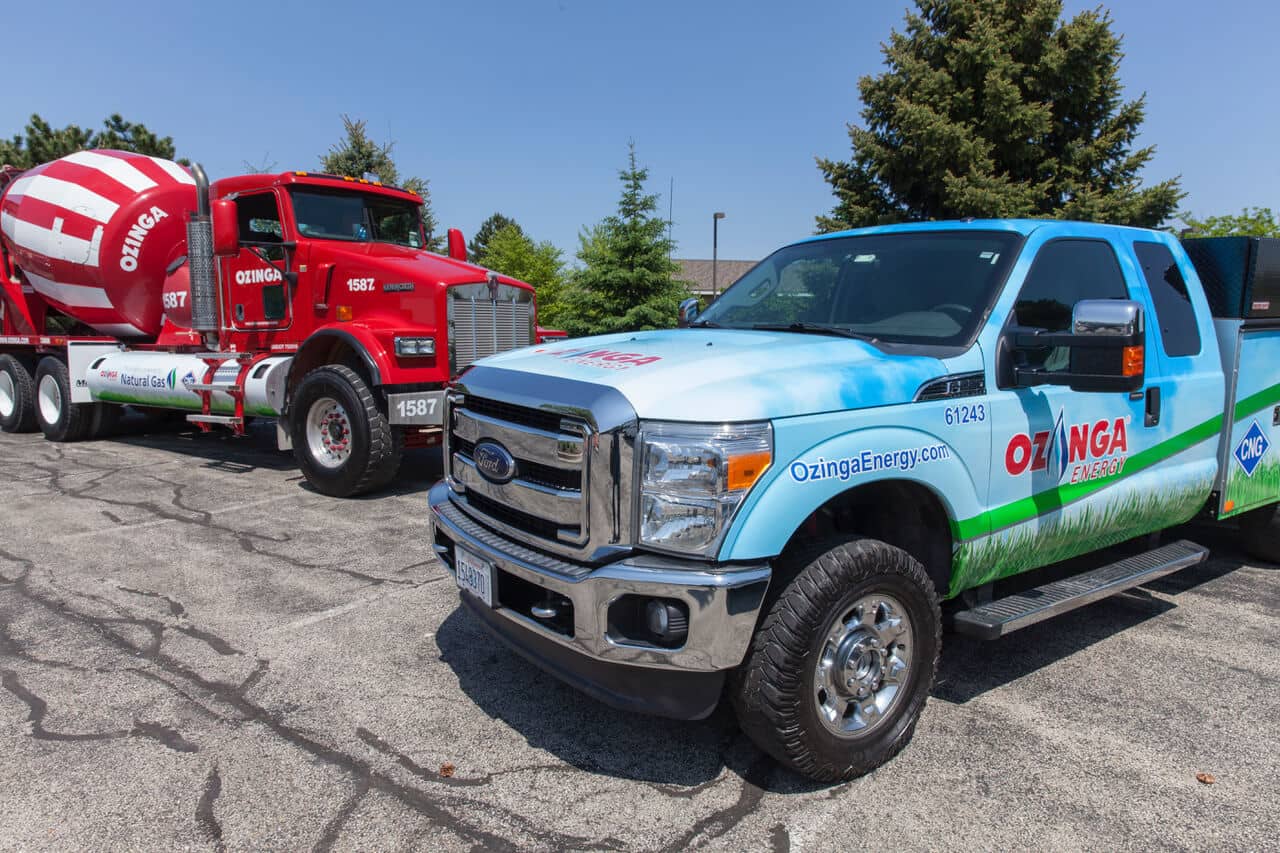 Photos courtesy of the Chicago Area Clean Cities Coalition. Featured photo caption: Lightning Hybrids and XL Hybrids vehicles were featured by Peapod and Coca Cola at the 2016 Green Drives Conference.