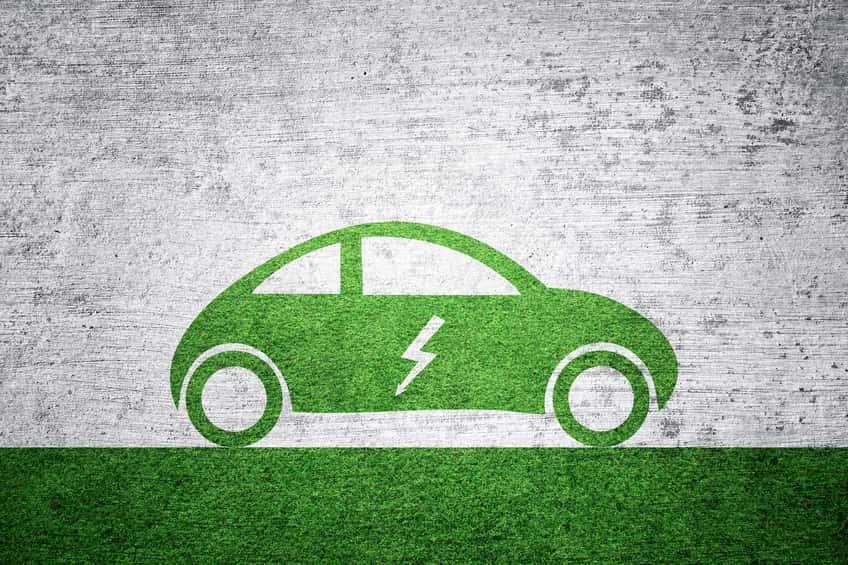 Anhui Xinen Technology Co. Ltd. has announced the launch of its electric vehicle (EV) battery pack that is fire-, water-, leak- and temperature-resistant and mitigates the impact of defective EV battery cells.
As reported, Xinen's patented battery pack module is composed of hundreds of battery cells positioned in closely packed cylinders arranged in a honeycomb configuration – 518 cells compared with 444 cells for a comparable battery pack from other EV makers. The additional cells increase vehicle power for greater performance and driving range, the company says.
The battery-cell cylinders are submerged and surrounded by coolant fluid, preventing hot spots and improving cell longevity. The process also isolates each cell, similar to rockets or missiles in launch tubes. Thus, in the event one cell becomes defective for whatever reason and explodes, the explosion will not propagate to neighboring cells.
Xinen's battery pack uses silicone rubber to make it fire-resistant, water-resistant, leak-resistant, and shock- and vibration-resistant, and it allows the battery pack to operate in a wide range of temperatures. This keeps the cells thermally isolated from the environment, thus minimizing the power required to maintain the battery cells at the required optimal temperature for charging, discharging or parking.
Xinen says its battery modules have been validated by third-party certification labs, such as China Automotive Technology and Research Center and others. The battery modules meet all current Chinese Government Safety Tests, as well as U.S. regulatory requirements, such as the Over Charge and Over Discharge Test, Short Circuit Test, High Temperature Test, Compression Test, Low Pressure Test, Seawater Immersion Test, Drop Test, Thermal Cycle Test, and Vibration Test. Xinen battery modules also passed the Ingress Protection Code of IP68 with immersion under two meters of water.
"EVs should be as safe, if not safer, than gas-fueled cars," says John Chan, co-founder and CEO of Xinen. "We believe our technology resolves many concerns about EV batteries and takes them to the next level of safety and performance, giving consumers greater peace of mind on the road."
Xinen is currently offering two types of battery modules for EVs: Module 518 for cars and Module 92 for motorcycles. Xinen is delivering samples to customers such as JAC Motors, Youxia Motors, Pilot Motorcycle and Corbin Technology.
The company says it expects to begin broader distribution by the end of the year.
Xinen battery packs can also be used for mobile power storage and wall-mounted power storage.