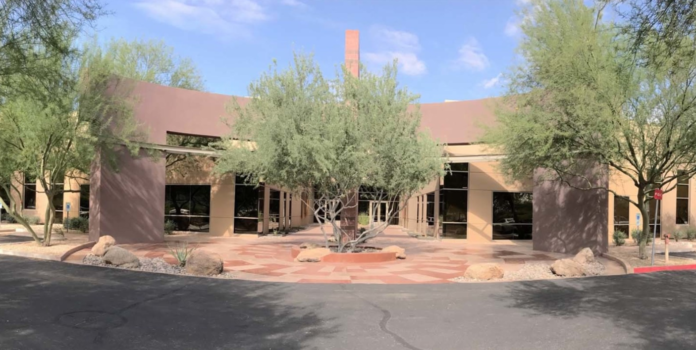 ChargePoint Inc. has expanded its service and support operations with a new office in Scottsdale, Ariz., strengthening the company's presence in the region and supporting both EV drivers and charging station owners.
Since getting its start in 2014, the ChargePoint Arizona team has grown by approximately 800% and invested more than $10 million in the area. As ChargePoint deepens its commitment to the region, it continues to invest heavily in jobs for the local community.
"The shift to electric mobility generates many benefits: cost savings for drivers, new marketing tools for businesses and significant environmental savings," says Pasquale Romano, president and CEO of ChargePoint Inc.
"The explosion of jobs related to electric mobility is too often overlooked, but our expansion in Arizona, Europe and around the world reflects that the transition to electric mobility is well underway and represents a massive opportunity to create jobs and revitalize communities," he says. "We look forward to continuing to work with the local community in Scottsdale and hiring more people."
According to the company, plug-in vehicle sales in the U.S. continue to grow at record levels. In the Phoenix metropolitan area alone, EV registrations were up nearly 50% in the first quarter of 2017 compared with the same period last year. The number of ChargePoint charging spots in Arizona has grown more than 200% over the last two years, highlighting the increasing availability of EV models and the brand growth in the state.
Notably, the company says that EV drivers can call ChargePoint at any time of day for help finding a charging station, charging an EV or checking on their account. Being able to rely on expert support anytime encourages more people to make the shift to driving electric.
As ChargePoint grows its presence worldwide, with more than 39,000 places to charge, the Scottsdale office will serve as the center of global customer service and quality operations, managing and deploying support for North America while administering European support operations with direct regional support deployed in each country.
ChargePoint has invested more than $10 million in Scottsdale since 2014. The latest half-million-dollar investment is underscored by a five-year commitment to the new Scottsdale facility, with the ability to double the number of jobs at the location in the future.
ChargePoint is hiring support representatives and other positions in Scottsdale and worldwide, the company adds.