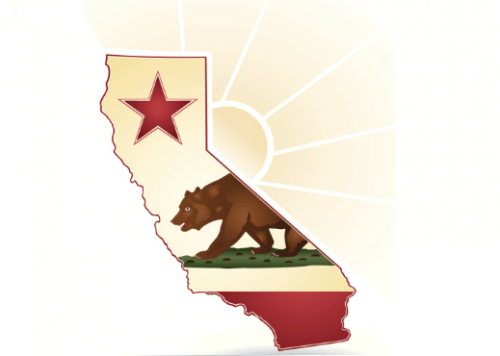 New Hudson, Mich.-based ICOM North America (ICOM) has received certification from the California Air Resource Board (CARB) on its patented liquid propane autogas fuel system for the Ford E450 V-10 engine.
As a result, owners and operators of shuttle vehicles and buses in California that use the Ford E450 V-10 engine will be able to convert to propane autogas using ICOM's system.
Moreover, in partnership with the United Propane Autogas Solutions Group (UPAS) and ICOM's network of service dealers throughout California, ICOM will provide fleets and customers with solutions for converting and maintaining autogas fleets. This includes installing the system, securing the supply of fuel on attractive terms, coordinating the installation of fueling infrastructure (if needed), and performing ongoing operations and maintenance.
"Propane autogas in fleet applications is sweeping the nation," notes Dave Biggs, executive director of UPAS. "The growth rate in propane autogas conversion over the past seven years has been tremendous. What could be better for fleets than saving money on fuel, reducing emissions and utilizing an abundant American fuel source?"