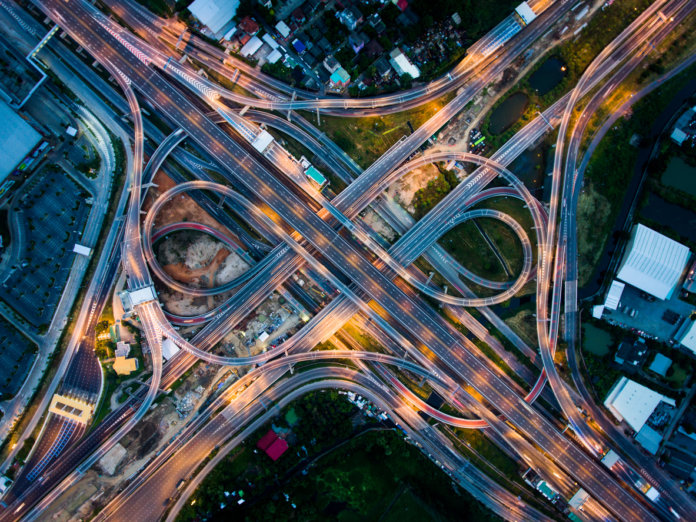 The California Air Resources Board (CARB) has announced the launch of Moving California, a new website that showcases how proceeds from the cap-and-trade program are funding a wide variety of ultra-clean and zero-emission trucks, buses, cars and low-carbon transportation projects throughout the state.
CARB says Moving California also offers tools to help consumers and others find funding and transportation opportunities that meet their individual needs.
"Moving California is a user-friendly website that provides clear guidance to consumers and communities about how they can be part of the exciting transformation in California to zero- and ultra-clean cars, trucks and buses," says Executive Officer Richard W. Corey. "It also highlights the successes of these programs, showing how proceeds from the cap-and-trade program are improving the quality of life of individuals and neighborhoods throughout California."
The Low Carbon Transportation program is part of California Climate Investments, a statewide program that puts billions of cap-and-trade dollars to work reducing greenhouse-gas emissions, strengthening the economy, and improving public health and the environment— particularly in disadvantaged communities.
To date, more than $600 million in cap-and-trade investments have helped deliver approximately 115,000 zero-emission and plug-in cars; 46 heavy-duty, zero-emission trucks; 950 zero-emission delivery, utility and refuse trucks; 407 zero-emission transit buses, shuttles and light rail cars; and 29 electric school buses in California.
As reported, the website was designed so users are never more than "two clicks" away from the desired information. It provides education and awareness of clean transportation options, along with downloadable fact sheets, and a listing of community events. The website also provides information on available funding programs and potential co-benefits for businesses, nonprofits and government agencies.
Moving California highlights many ongoing projects, such as the new zero-emission car-sharing programs in disadvantaged neighborhoods, low-carbon agricultural worker van-pools in the San Joaquin Valley, and pilot projects to help low-income consumers afford the cleanest vehicles on the market. CARB says the website also features testimonials from community members who have benefited from these programs.
Click here to check out the website.